According to a Mizuho Securities report citing the CEO of Inspur Systems (the world's second largest server vendor), AMD is raising prices for EPYC server processors by 10% to 30%.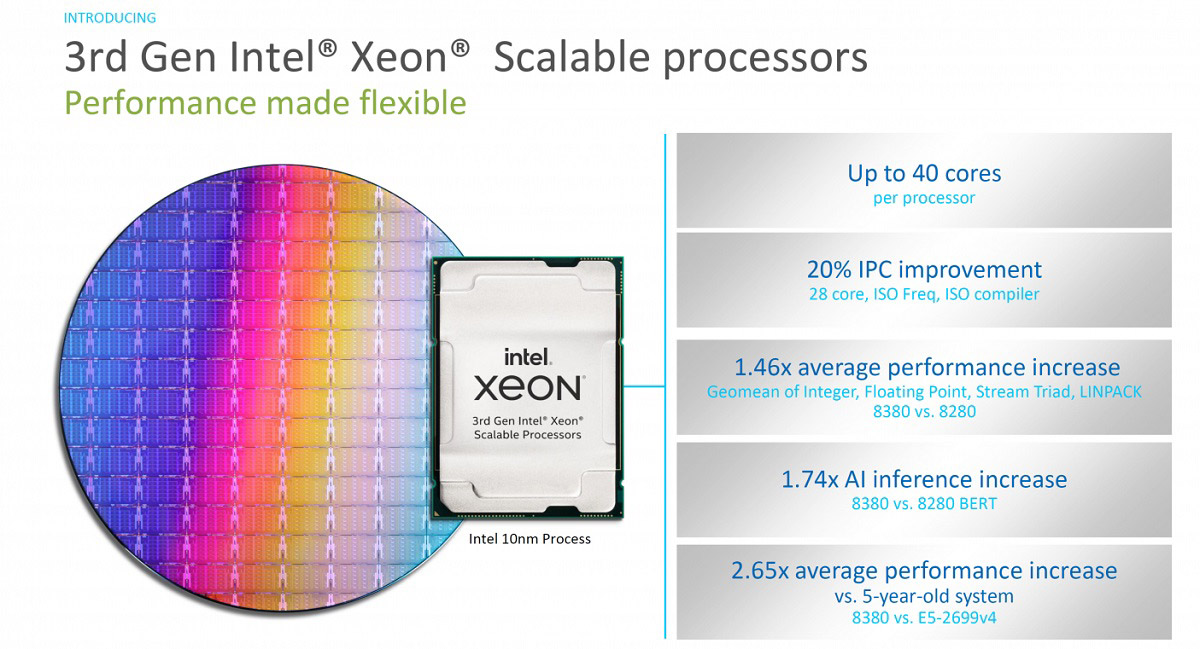 Moreover, for large strategic clients, the price increase will be minimal, and for the rest within the above-mentioned limits. AMD does not disclose to customers the expected supply/pricing of its products in the near future, operating on a "buy or go" basis. AMD declined to comment on this information in response to media inquiries.
It goes on to say that Intel has significantly increased production of its 3rd generation Xeon Scalable (Ice Lake-SP) server processors and forecasts a possible 50% year-on-year increase in shipments in 2022. In an attempt to maintain market share, Intel does not raise the price of Ice Lake-SP, which makes them more attractive to customers against the backdrop of rising AMD EPYC prices.

The report also mentions a potential delay in the release of Intel Sapphire Rapids chips. According to the latest information, their official announcement should take place in the middle of this year with availability at the end of the second quarter. In case of delays, this schedule may be shifted by several months.
Also, analysts don't expect Sapphire Rapids to help Intel much. Due to "significantly higher" prices for Sapphire Rapids, the "blue" chipmaker may face further reduction in market share. Potentially, EPYC Milan and Genoa will retain the performance advantage over Xeon Ice Lake-SP/Sapphire Rapids-SP, but in this case price and availability of each product will be the deciding factors. Last year, according to experts, AMD's market share was 20-25%.
A source:
Tom's Hardware
.