Samsung has released a report on new developments in Magnetoresistive Random-Access Memory (MRAM) technology. The R&D departments of the Korean corporation have found a way to carry out calculations in the MRAM itself. This can radically change the idea of ​​the organization and structure of computing systems.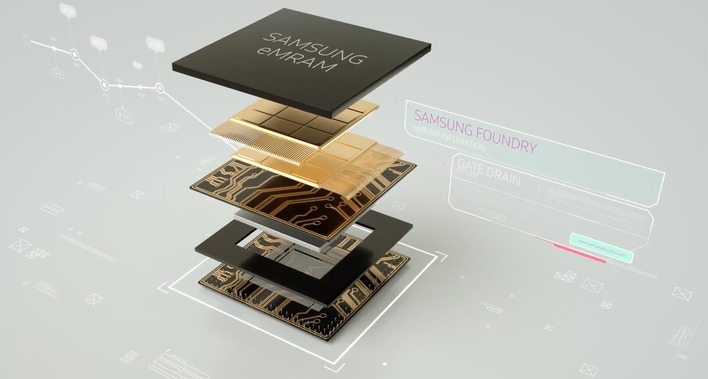 In the classical architecture, calculations are performed in the central processor, and data is stored in internal memory, divided into RAM and ROM. The processor and memory are connected by a system bus, which includes the address, data, and control buses. Samsung's idea is that MRAM will store and process data in one place, which will improve performance and significantly reduce power consumption of the computing node.
Magneto-resistive memory itself has been produced for several years by leading companies, including Intel, Samsung or GlobalFoundries. MRAM offers the performance of DRAM with the non-volatility of NAND flash and can store recorded data for many years without the need for power.
Of course, there are also disadvantages, the biggest of which is the low density and the impossibility of creating large-capacity chips. In addition, MRAM has very low resistance compared to competing memory technologies.
Therefore, Samsung is exploring the use of MRAM in the IoT and AI markets. A specific report from the company is related to neuromorphic computers that simulate the brain of a living being (an example is the Intel Loihi chip). Neuromorphic computers do not require a large amount of memory due to the way they work.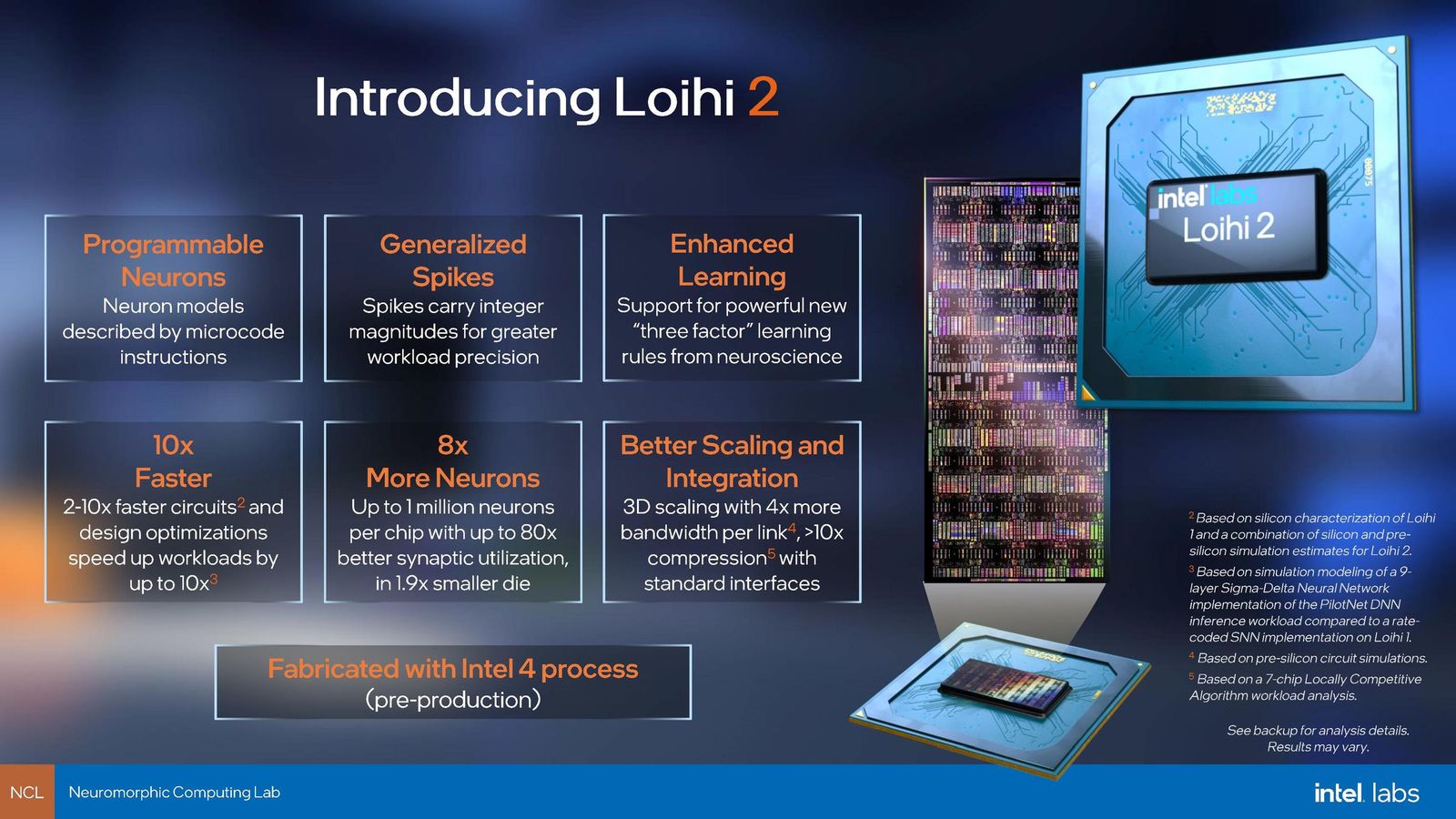 Interestingly, the Samsung scientists were able to put the disadvantage of MRAM's low resistance into the basis of the calculations, using the concept of the "sum of resistances". The specialists managed to run AI for image classification on MRAM schemes and achieve 98% accuracy for handwritten digits and 93% for faces. In the future, MRAM will find its way into "next-generation low-power artificial intelligence chip technologies" and neuromorphic computing.
A source:
HotHardware
.