It became known that China conducted the first successful launch of a space launch vehicle this year, within the framework of which the Shiyan-13 satellite intended for studying near-Earth space was launched into orbit. About it writes RIA Novosti with reference to data from the China Space Science and Technology Corporation (CASC).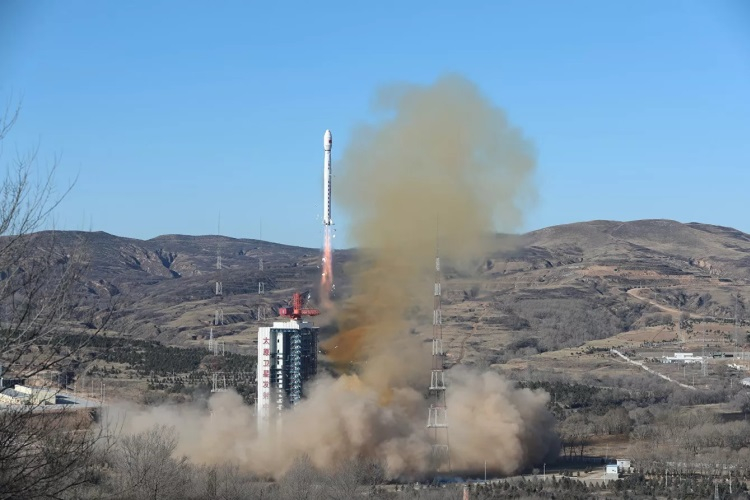 According to available data, the launch of the Long March-2D launch vehicle with the Shiyan-13 satellite on board took place at 10:35 local time (05:35 Moscow time) from the site of the Taiyuan Cosmodrome, which is located in Shanxi Province. Some time after the launch of the rocket, it was announced that the satellite had successfully entered the specified orbit. It should be noted that this launch was the 406th for launch vehicles of the Long March family.
The past year has been a successful one for China's space industry. The country has set a national record for the most space launches in a year with 55 successful launches. Previously, in 2018 and 2020, the Celestial Empire carried out 39 launches of launch vehicles per year. It is curious that the absolute record for the number of space launches belongs to the USSR, which in 1982 conducted 108 launches per year. Previously, the record belonged to the United States, which carried out 77 space launches in 1966. In modern history, Russia has carried out up to 55 launches a year – this happened in 1992.
If you notice an error, select it with the mouse and press CTRL + ENTER.