The MCST company, a developer of domestic Elbrus processors, said that the criteria proposed by the Ministry of Industry and Trade, which will determine whether a particular computer is Russian, can be bypassed. The company is concerned that manufacturers will be able to continue to produce "Russian computers" on foreign processors, although from 2024 the use of domestic CPUs will allegedly become mandatory.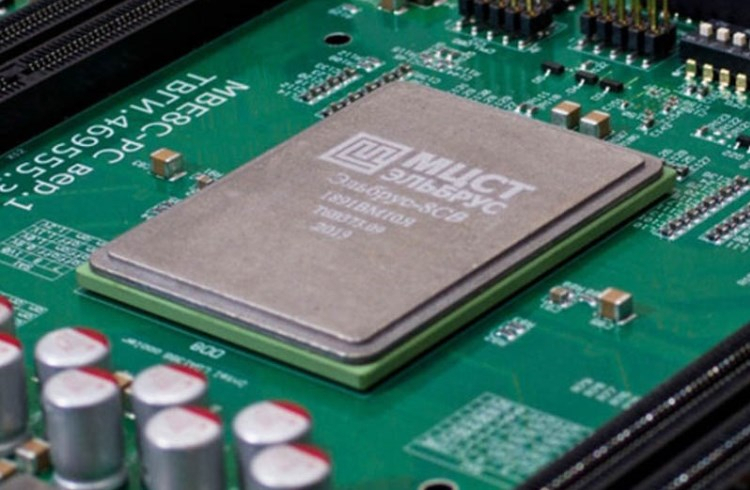 The company announced the contradiction of the draft amendments to government decree No. 719 "On confirmation of the production of industrial products in Russia", the Doctrine of information security approved by the President of Russia, as well as the Strategy for the development of the electronic industry until 2030. This is indicated by the data of the letter of the General Director of MCST JSC Alexander Kim, sent in 2021 to the Ministry of Finance, the Ministry of Economic Development, the Federal Antimonopoly Service and the Ministry of Digital Development.
As part of the project of the Ministry of Industry and Trade, it is proposed to introduce a scoring system for evaluating equipment for inclusion in the register of Russian radio-electronic products and to delay until 2024 the mandatory use of Russian chips. According to the available data, Alexander Kim's letter says that even after 2024, the allowable throughput score can be reached without the use of domestic processors in the product and the mandatory installation in Russia of motherboards built on the basis of these processors. Manufacturers will be able to get the missing points through the use of secondary electronic modules of domestic production.
It is noted that the rejection of the mandatory use of domestic processors will lead to a significant reduction in demand for them. According to MCST JSC, as a result of this, stocks of chips and components for them totaling over $20 million may become unclaimed. "The relaxation of requirements will facilitate the entry of foreign manufacturers into the register of localized products <…> Foreign platforms will continue to penetrate critical infrastructure <…>, which will lead to a deterioration in the information security of the digital economy as a whole. This is a direct threat to national security."– says Alexander Kim.
The head of MCST JSC proposes to leave the current government decree unchanged and introduce a separate segment for Russian products with foreign processors "localized products" with corresponding preferences in bidding on the principle "second extra", while completely blocking the access of such products to tenders of owners of critical information infrastructure. JSC "MCST" confirmed the fact of sending the mentioned letter, noting that in the event of the possibility of entering into the register of computers on foreign processors, government agencies and all critical infrastructure "will be, as now, available for cyberattacks, without prospects for improving the situation". As for the project of the Ministry of Industry and Trade, it is currently at the stage of interdepartmental coordination.
If you notice an error, select it with the mouse and press CTRL + ENTER.