The US National Aeronautics and Space Administration (NASA) has expressed concern about a possible shortage of astronauts. The shortage of personnel may be due to an increase in the number of manned space launches in the coming years due to lunar missions and flights to the International Space Station (ISS).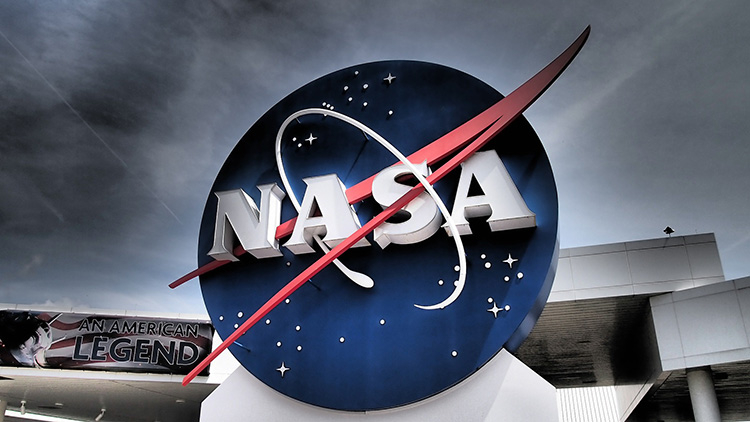 In a recently released report from NASA's Office of the Inspector General, NASA's Management of its Astronaut Corps, the space agency said that after peaking at nearly 150 astronauts in 2000, its corps size now stands at 44, which is "one of the smallest astronaut states in the last 20 years."
The report states that plans for the training and admission of astronauts are now determined based on the missions of the ISS, but for the implementation of more ambitious projects with manned flights to the Moon and possibly Mars, the agency will need to reconsider its approaches to training and recruiting astronauts.
NASA forecast a few years ago that the astronaut corps will shrink below minimum requirements in fiscal years 2022 and 2023, prompting the agency to add 10 new astronaut candidates at the end of 2021. Recruits have already begun training in a rigorous two-year program.
According to the report, the current situation means that NASA may not have additional astronauts to compensate. "unforeseen dismissals and reassignments in crews", as well as in ground services, including positions in the leadership, communications apparatus and among representatives of the agency.
If you notice an error, select it with the mouse and press CTRL + ENTER.