Users found in new jobs id Software additional details about the studio's mysterious game. One of them indicates that we are talking about a science fiction project of the AAA level.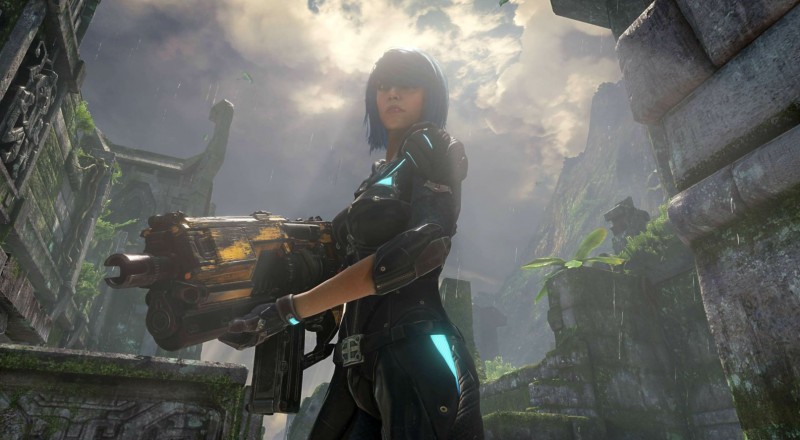 For example, the prop artist will have to create huge modes of transport, powerful weapons and grandiose scenery. It is indicated that this game will be able to transfer gamers to hitherto unseen worlds. It will also feature cinematic cutscenes, which will be developed by a senior technical animator.
The name of the project is not disclosed, however, many players are sure that we are talking about the next part or restart Quake. The fact is that the new information complements the information from the old vacancies, which said that the studio is working on a first-person shooter for the cult franchise.
Earlier, by the way, there were rumors that id Software, together with MachineGames, is working on a rethinking of Quake, which will receive a full-fledged storyline and a well-developed multiplayer mode. The protagonist will be a young girl.