Now her energy powers mining rigs, not homes.
Now her energy powers mining rigs, not homes.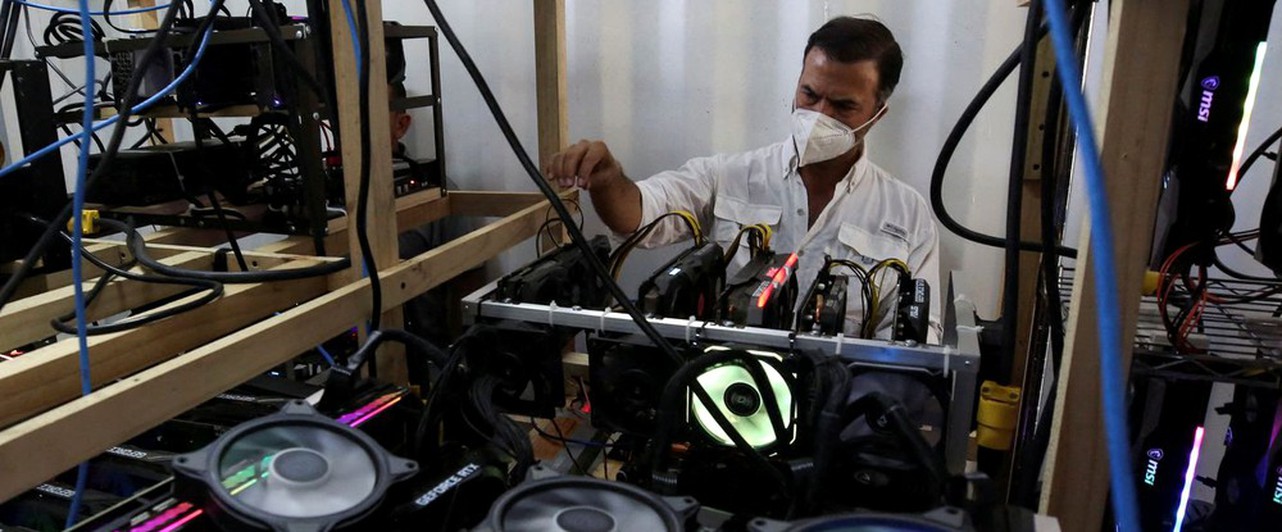 The Poas I hydroelectric power plant, located in Costa Rica, has started working after a nine-month downtime. The station, which was stopped due to unprofitability, was able to be restarted thanks to a change in the business model.
For the past 30 years, the HPP has been supplying electricity to ordinary consumers. Then, Eduardo Cooper, president of the company that owns the station, tells Reuters that the government stopped buying generated energy – after the start of the pandemic, energy consumption in the country fell.
At some point, Cooper learned that unusual consumers, cryptocurrency miners, needed cheap electricity. They decided to repurpose the HPP, creating a data center next to it specifically for miners.
Exactly one year ago I learned about bitcoin, blockchain and digital mining. At first I was extremely skeptical, but then we realized: this business consumes a huge amount of energy, and we just have a surplus.
The company that owns the station has invested $500,000 in the construction of a data center for miners. Now there are more than 650 mining rigs in eight containers located right next to the hydroelectric power station.
So far, only local miners or companies use the HPP services. So, they explain, it is much more profitable: electricity is obtained almost twice as cheap.