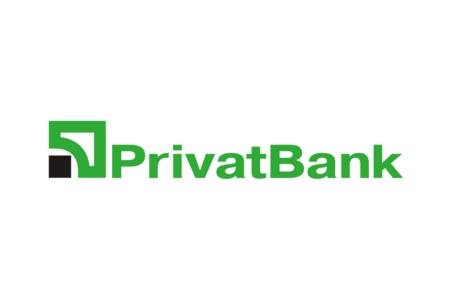 PrivatBank installed from January 15, 2022 for business customers the only basic amount of the commission for acquiring services in retail outlets (acceptance of payments by bank cards) of 1.8%. This tariff will apply to both new and existing customers of the bank.
It should be noted that this is a terrestrial acquiring tariff, which previously, depending on the type of client and the volume of transactions ranged from 2% to 2.4%. PrivatBank reduces tariffs to the same extent as international payment systems reduce interchanging rates. More about the gradual reduction of interchanging marginal rates in Ukraine – in a separate post on the site.
PrivatBank clarified that the single tariff of 1.8% will apply automatically to all those who join the acquiring services after January 15. At the same time, the existing partners of the #cahless network of PrivatBank will soon receive an e-mail notification about tariff reductions with instructions on signing a questionnaire with new tariffs in the Electronic Document Management section of the Privat24 for Business system.
In terms of savings, in 2021 Ukrainians paid UAH 470 billion for purchases through PrivatBank's network of trading terminals (0.2% of this amount is savings for businesses).
At the end of 2021, PrivatBank and Visa jointly launched the Terminal service in Ukraine, which converts Android smartphones from NFC to POS-terminal. PrivatBank has also developed a new technology of contactless payment by NFC-tags for microbusiness.
PrivatBank launches new technology of contactless payment by NFC-tags in Ukraine
---