As part of CES 2022, AMD introduced an expanded line of Navi 2X 3D accelerators for gaming laptops. According to unofficial sources, Lizu Su's team also plans to update the range of Radeon RX 6000 series desktop graphics cards in the near future.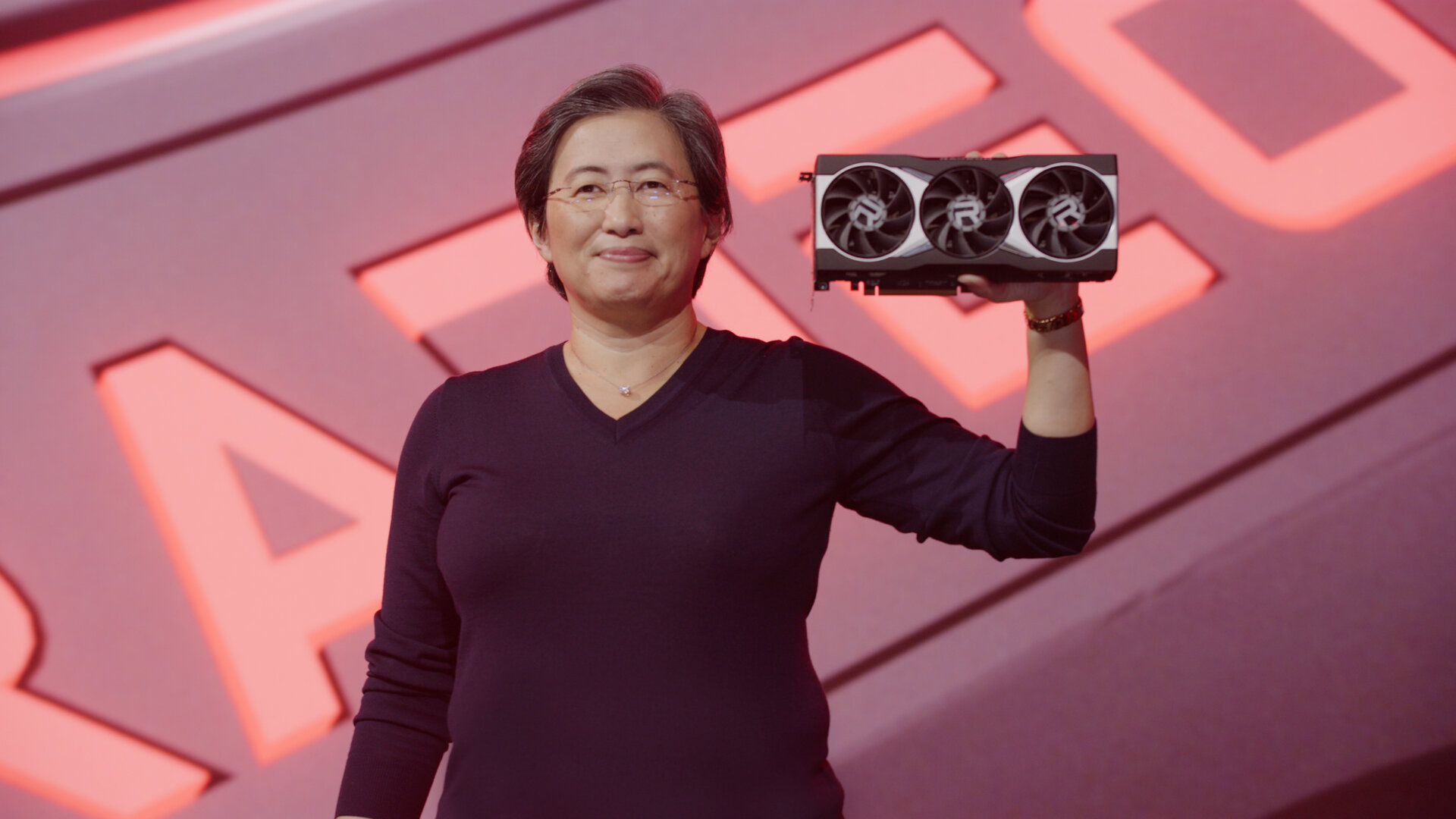 The updated AMD Radeon RX 6000 graphics cards will continue to use the 2nd generation RDNA graphics architecture. Among the innovations designed to improve performance, sources include the transition to high-speed GDDR6 memory and Navi 2X graphics cores, manufactured using 6-nm TSMC technology. By the way, the first video card based on a 6nm GPU will be the Radeon RX 6500 XT. Its sales start this Wednesday, January 19th.
As for GDDR6 chips, in recent years, manufacturers have managed to significantly increase their performance. In particular, Samsung has already begun to supply its partners with chips with an effective frequency of up to 24 GHz. If you equip the Radeon RX 6900 XT with such chips, then the bandwidth of the video buffer will increase from 512 to 768 GB / s.

Sources:
TechPowerUp
VideoCardz
.