Perhaps the process technology of the chips will also change.
Perhaps the process technology of the chips will also change.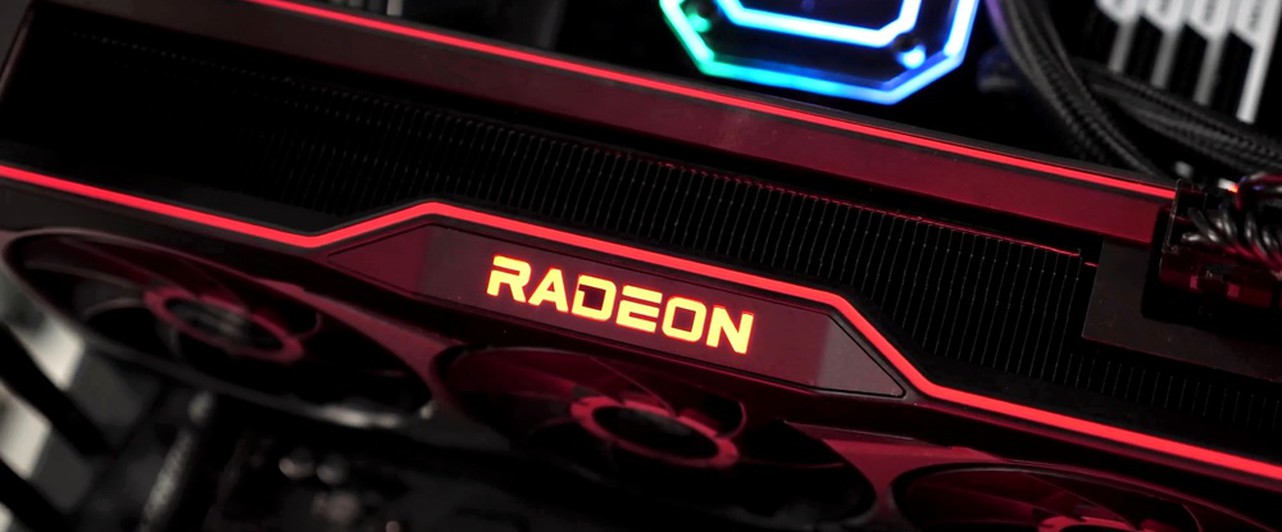 AMD may be working on an update to its Radeon RX 6000 line of desktop graphics cards, claims Greymon55 insider. According to him, the company will update existing models of video cards, and will not release completely new devices.
Most likely, Greymon55 believes, it will be about the release of improved Radeon RX 6000 models with faster memory. Probably AMD plans to provide 18 Gb/s memory cards; now such memory is in the Radeon RX 6500 XT and one of the Radeon RX 6900 XT models.
Perhaps, VideoCardz admits, at the same time AMD will update the graphics chips of the cards, transferring them to a more advanced 6-nm process technology. So far, this process technology is used only in the younger Radeon RX 6500 XT.
The publication notes that updating AMD desktop cards looks logical. At CES, the company just showed off faster laptop graphics chips to compete with Nvidia's Max-Q line. AMD has no competitors for the latest Nvidia desktop cards yet.
Greymon55 does not say when the new AMD cards may appear on sale. Apparently, this will happen in the coming months; at the end of the year, AMD and Nvidia should release cards based on next-generation architectures.