Users complain about interruptions in the work of popular YouTube and Google services. Most of the complaints come from the Russian audience, although data on the unstable operation of Internet resources also come from other countries: the USA, Canada, Germany, the Netherlands, and Poland.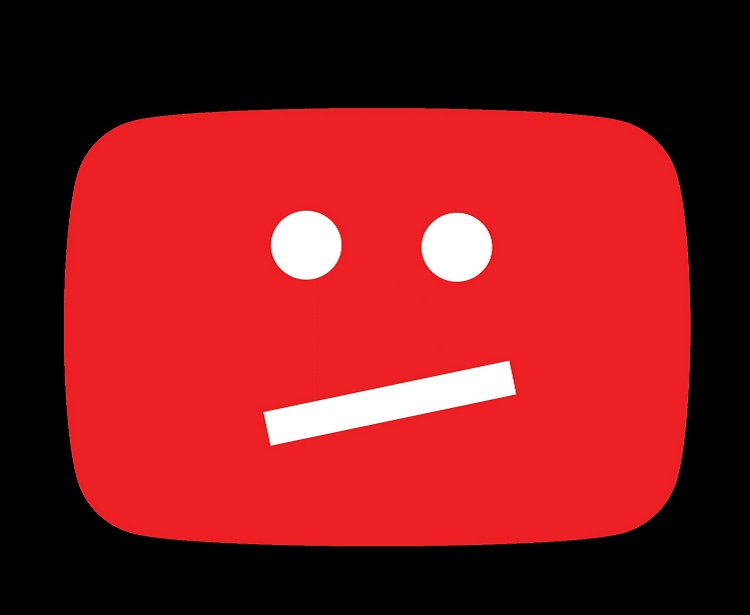 Reports about problems in the work of services began to arrive at about 10:33 Moscow time. It is worth noting that the Downdetector site only tracks complaints filed by the users themselves and does not operate automatically, so the number of victims may be disproportionately higher – many users simply do not know about the existence of the resource, while others do not consider it necessary to visit it in order to leave information.
According to Downdetector statistics, the majority of victims complain about the performance of sites in general, while in the case of Google, additional complaints come from poor search performance (9%) and the inability to log in (6%). On YouTube, additional complaints include video streaming crashes (17%) and app crashes (also 17%).
It is noteworthy that both companies are part of the Alphabet holding. In addition to Google with its super popular search, Gmail mail and YouTube video hosting service, the structure Alphabet includes separate ecosystems of Google Life Sciences, Calico, Sidewalk Labs, Nest, Google Ventures, Google Capital and Google X and, of course, Android.
If you notice an error, select it with the mouse and press CTRL + ENTER.