According to the South Korean edition The Elec, new models of Samsung TVs using OLED (so-called White-OLED) panels will appear in June at best. Previously, Samsung planned to present them in May of this year. However, after a reorganization last year, the company decided to renegotiate its display contract with LG.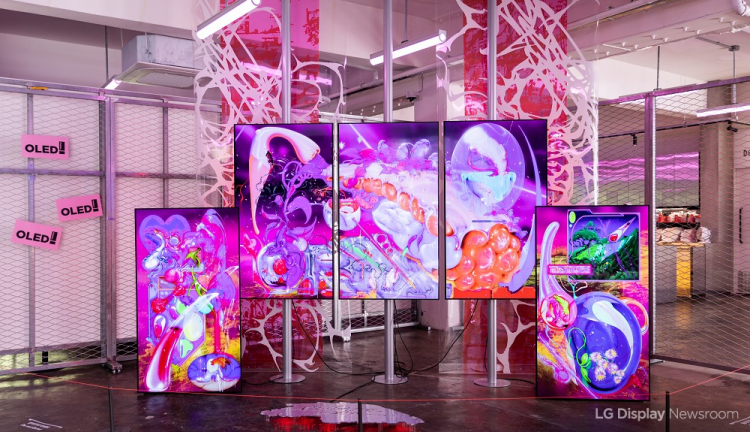 The largest structure of Samsung, which makes all the main decisions – the so-called. The Business Support Task Force has previously determined what the company will use in LG's W-OLED TVs. At the recent CES 2022, it was said to be open to buying displays from LG Display.
Despite a preliminary decision by the Business Support Task Force, Samsung's plans were delayed, and at CES, the manufacturer did not notify its distributors of plans to release TVs around the world. Previously, the manufacturer's marketing team intended to discuss promotion strategies with partner companies, but this never happened.
According to The Elec, the company will buy panels from LG Display for no more than what it supplies to LG Electronics. Prior to this, it was reported that at the initial stage of negotiations, LG offered displays at deep discounts, but Samsung demanded to sell them even cheaper than those supplied by LG Electronics. These negotiations led both to the need for further approvals and how many panels Samsung intends to purchase.
According to industry sources, the tech giant still intends to buy about 2 million W-OLED displays and sell about 1.5 million related TVs in a year. The company also plans to ship about 500,000 TVs with its quantum dot (QD)-OLED panels.
At the same time, Samsung intends to sell 3 million Neo QLED TVs using LCD-based Mini-LED technology.
If you notice an error, select it with the mouse and press CTRL + ENTER.