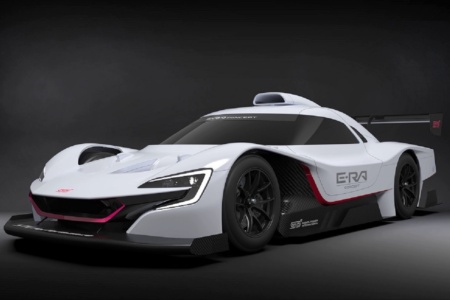 Subaru Tecnica International (STI) has unveiled two concept cars at the Tokyo Motor Show. The headliner was the STI E-RA sports car, which is part of the STI E-RA Challenge Project. Its goal is to "develop new technologies in the world of motorsport in a carbon-neutral era aimed at combating global warming."
The STI E-RA concept is based on the all-electric Solterra SUV, which had its world premiere in November 2021. Subaru promises "superb driving dynamics" with body kit and more. The racing electric car is equipped with four electric motors – one for each wheel – which allows you to control the thrust vector.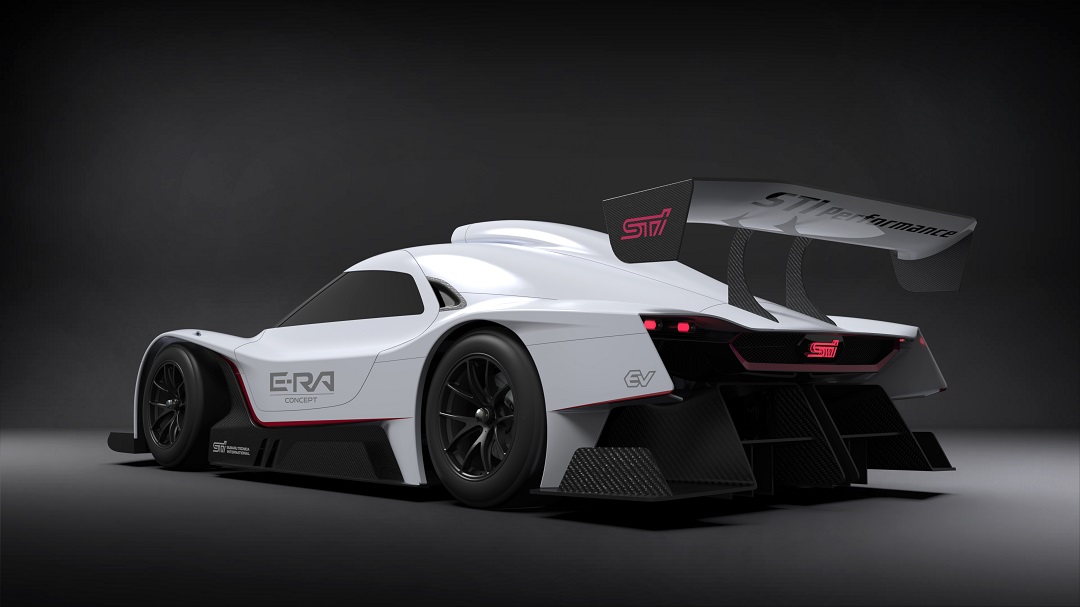 Subaru STI E-RA. Photo: sti.jp
automaker clarifiedthat the motors for the STI E-RA are designed and manufactured by Yamaha, and their total maximum power output reaches 800 kW (1088 hp) with a torque of 1100 Nm. The lithium-ion battery has a capacity of 60 kWh (similar to the Mobilize Limo or Renault Megane eVision), but Subaru did not disclose its range. Vehicle weight – 1690 kg.
Subaru's electric racing car intends to pass the Nürburgring in 6 minutes and 40 seconds in 2023. If it succeeds, the STI E-RA will break the record of the Tesla Model S Plaid, which covered the track in 7 minutes and 30 seconds.
An electric car at the price of a "gasoline": how to choose and buy a used Smart ED (Electric Drive)?
---