Portal Wccftech noticed that a modification appeared on the Nexus Mods website that expands the list of supported operating systems with the PC version of the adventure action game God of War (2018).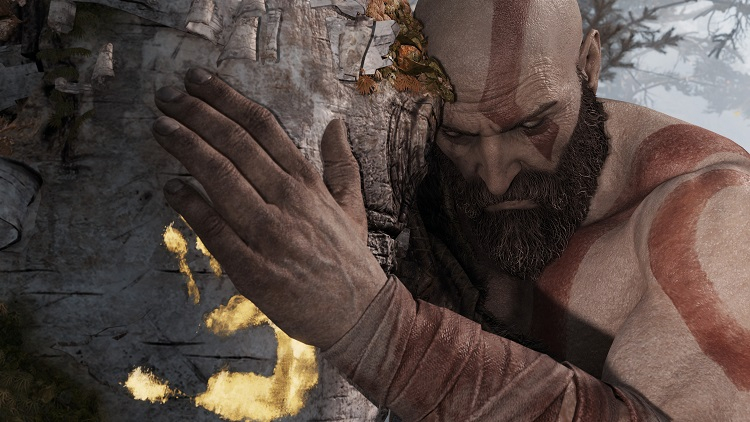 Recall that the official system requirements of God of War only list Windows 10 (the game also runs on Windows 11), but modder okt04175 managed to get the project to function on older systems.
It is reported that the modification Windows 7 Patch for God of War makes changes to the process of checking the user's operating system God of War, which allows you to run the game on Windows 7, 8 and 8.1.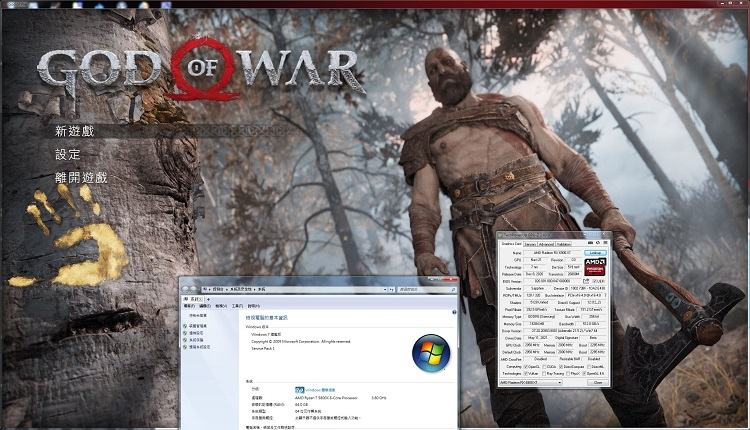 In a pre-release interview, the developers of God of War mentioned that they have no plans to introduce full-fledged tools for creating modifications into the game. Users, however, cope on their own.
God of War debuted on April 20, 2018 on PlayStation 4, and reached PC (Steam, Epic Games Store) on January 14, 2022. By August 2021, the game had sold over 19.5 million copies.
If you notice an error, select it with the mouse and press CTRL + ENTER.