Forum user Reddit drew attention to the first update in several months of the assembly of the adventure shooter Cyberpunk 2077 in the digital distribution service Steam.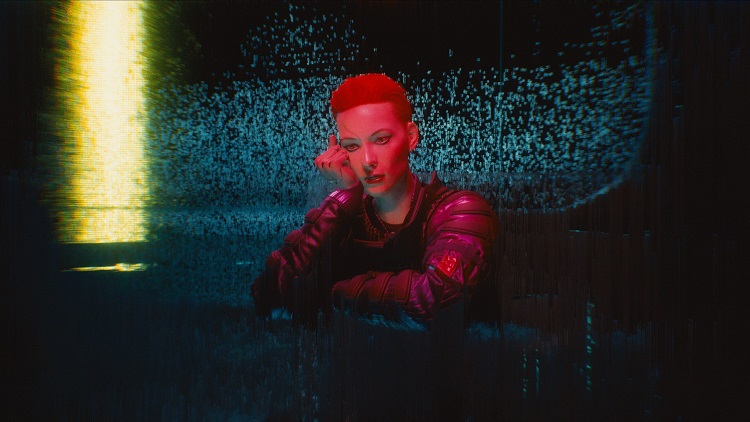 The update is closed (the internal assembly of the game has undergone changes), so the record about it can only be viewed on the website of the unofficial Steam database – SteamDB (authorization required).
It is reported that the last time the internal assembly of Cyberpunk 2077 was updated at the end of October 2021 – a month and a half after the last official patch for the game at the moment (version 1.31).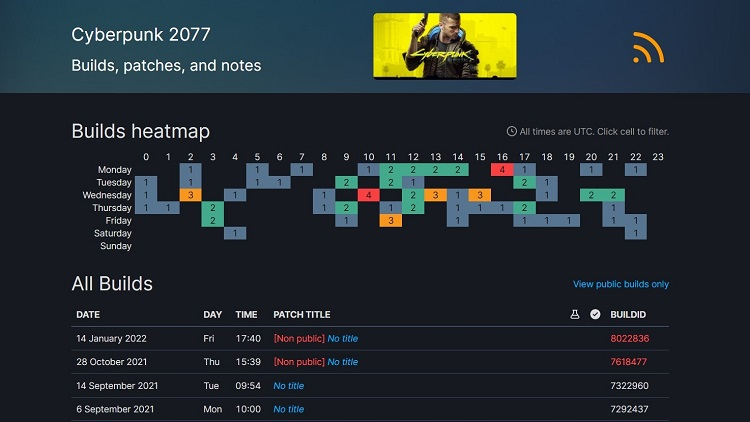 It is assumed that this update indicates that CD Projekt RED is testing new features and / or content for Cyberpunk 2077. Recall that in the first quarter of this year the game should receive a major patch 1.5.
Cyberpunk 2077 was released in December 2020 on PC (Steam, GOG, EGS), PS4, Xbox One and Google Stadia. A full release of the project on current generation consoles is also expected before the end of March.
If you notice an error, select it with the mouse and press CTRL + ENTER.