Developers from the Chinese studio XD have released a new trailer for the mobile action role-playing game Torchlight: Infinite, dedicated to the imminent start of closed beta testing.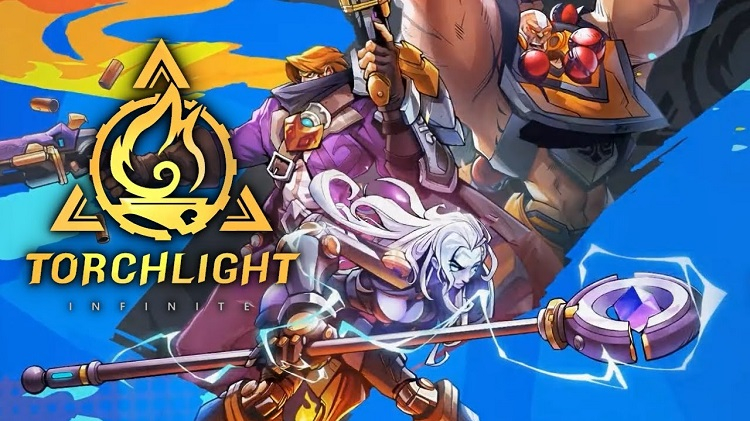 The video features various characters, and the cutting of moments demonstrates the variety of visual effects when using certain abilities.
For beta testing, XD has prepared four heroes with a rich set of skills, three story chapters and a lot of drop items.
A gameplay video of Torchlight: Infinite, recorded on a Google Pixel 6 smartphone, also appeared on the Web. It presents gameplay for a heroine named Gemma, a spellcaster with the power of fire and ice. When the energy of ice or fire reaches its maximum, it fires pulses of ice or fire and assumes the appropriate form.
Torchlight: Infinite closed beta testing starts January 18 on iOS and Android. You can apply to participate in the event at official website project. A release date for the final version of Torchlight: Infinite will be announced at a later date.
If you notice an error, select it with the mouse and press CTRL + ENTER.