Microsoft's acquisition of Activision Blizzard has shocked the gaming community – and PlayStation fans in particular. However, according to the Bloomberg report released today, some game brands could continue on the PlayStation.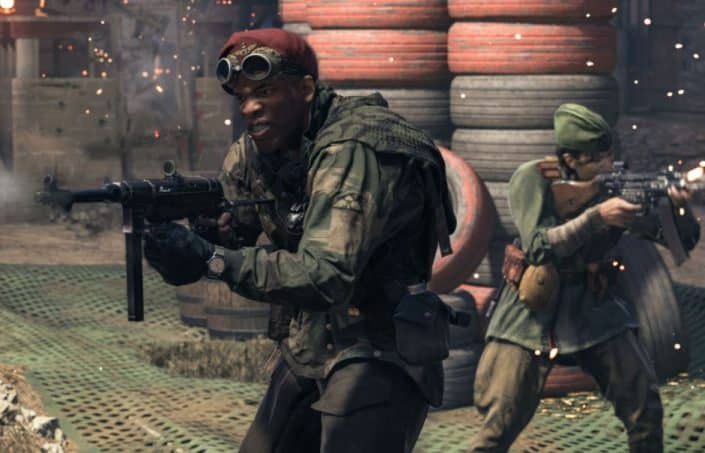 Microsoft spent a whopping $68.7 billion to grab Activision Blizzard's successful brands. It doesn't matter whether it's "Call of Duty", "Diablo" or the former PlayStation mascot "Crash Bandicoot": They are all in the hands of the Redmond company from now on.
Exclusive content instead of exclusivity?
Despite this mega takeover, it does not necessarily have to be assumed that all game IPs will disappear from the PlayStation without exception. It's up to the media company Bloomberg, Microsoft plans to continue releasing the offshoots of certain brands for the PlayStation. Only some content should be withheld from the Sony supporters.
Especially with the globally successful "Call of Duty" series, it wouldn't make sense to do without the PlayStation community. This afternoon, CharlieINTEL pointed out that the current spin-off is the best-selling game in the US. Although "Call of Duty: Vanguard" was less well received by fans than its two predecessors. Incidentally, the predecessor "Black Ops Cold War" is in third place in the US charts.
All details about the hammer deal from Microsoft:
Related Posts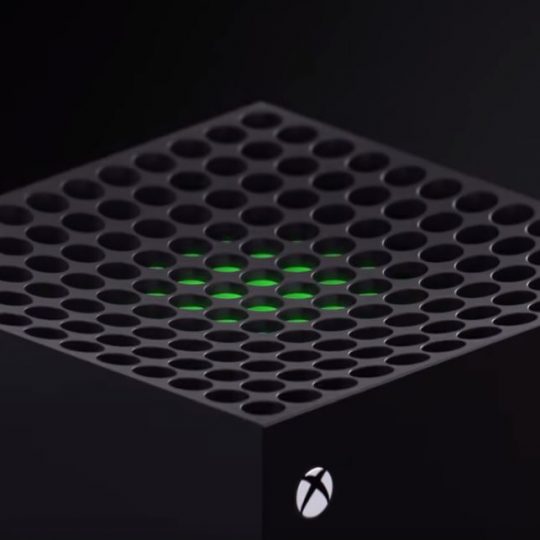 Even if Bloomberg is a serious and reliable source of information: Nothing has been officially confirmed yet. We will find out exactly how the individual Activision brands will continue at a later date. As soon as we know anything about this, we will let you know as soon as possible.
More news about Activision Blizzard, Microsoft.
Discuss this news on the PlayStation Forum
Links to Amazon, Media Markt, Saturn and some other retailers are usually affiliate links. If you make a purchase, we receive a small commission that we can use to finance the free-to-use site. You have no disadvantages.