God of War (2018) action-adventure PC developer from Santa Monica Studio and Jetpack Interactive recognized an out-of-memory issue that a number of players have encountered.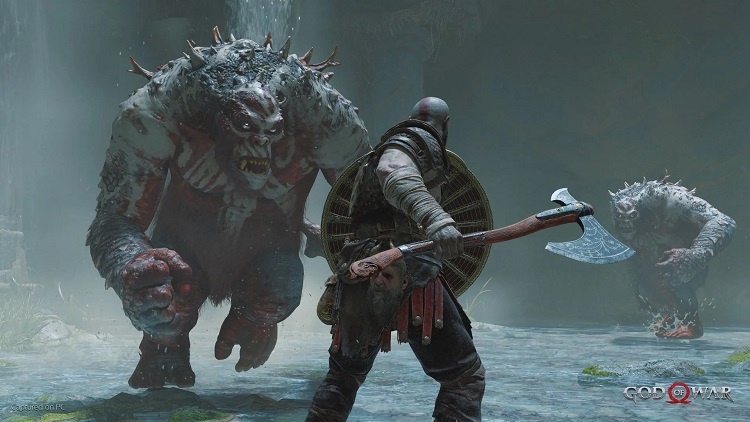 According to complaints, God of War on PC may kick the customer out of the game if it runs out of memory. This happens both at startup and directly during the gameplay.
According to the authors, most often the error occurs among owners of 12th generation Intel chips with integrated graphics (it is advised to turn it off), but, judging by comments, the victims are not limited to these users.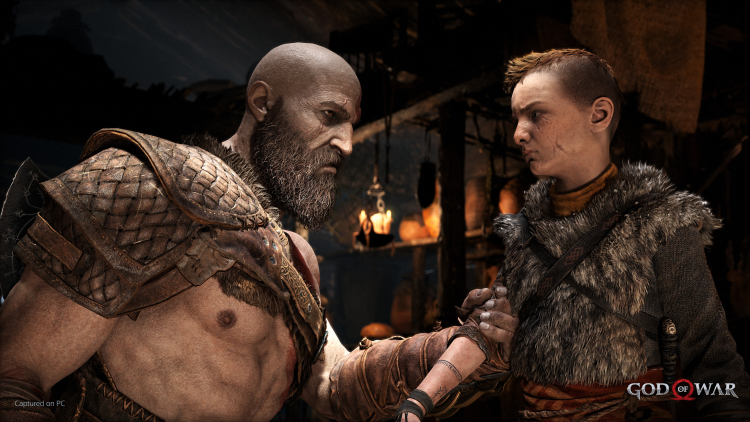 The team is not yet ready to fully solve the problem, but the experimental assembly that has not passed all the stages of testing is already available in the game properties ("Beta versions" tab in Steam).
The PC version of God of War debuted on January 14 on Steam and the Epic Games Store. The port has earned high marks from specialized critics – including the absence of bugs spoiling the pleasure of the project.
If you notice an error, select it with the mouse and press CTRL + ENTER.