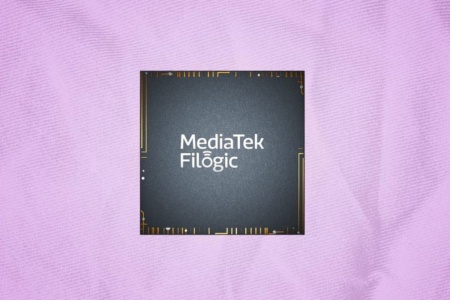 MediaTek announced the world's first Wi-Fi 7 demonstration for key customers and industry peers.
Alan Hsu, corporate vice president and general manager of MediaTek Intelligent Connectivity, says that with the introduction of Wi-Fi 7, wireless networking can become a complete replacement for wired Ethernet for high-bandwidth applications. The new wireless technology can be used for multiplayer VR/AR applications, cloud gaming, 4K video calling, and 8K and higher content streaming.
MediaTek has demonstrated the performance of its Wi-Fi 7 Filogic technology and its ability to achieve the maximum speed defined by the IEEE 802.11be standard. The possibilities of MLO technology (multi-link operation) were also shown, which combines several channels in different frequency bands to transmit network traffic. It is noted that MLO technology will be critical to provide faster and more reliable streaming of videos, games and other data that requires constant, stable bandwidth.
It is assumed that the new Wi-Fi 7 standard will be able to use 320 MHz channels, use QAM (4K quadrature amplitude modulation), MLO (multi-link operation), MRU (multi-user resource unit) technologies. The standard provides for the use of the existing 2.4 GHz, 5 GHz and 6 GHz bands. In general, Wi-Fi 7 will provide a 2.4 times data transfer speed increase compared to Wi-Fi 6.
MediaTek expects Wi-Fi 7-enabled products to hit the market as early as 2023. Although certification of the standard by the IEEE (Institute of Electrical and Electronics Engineers) is expected only in 2024.
A source: techpowerup
---