General Motors (GM) has announced plans for the production of mobile mini-power plants on hydrogen fuel cells. She intends to replace them with options that run on gasoline and diesel fuel and pollute the atmosphere. In contrast, hydrogen models will be environmentally friendly.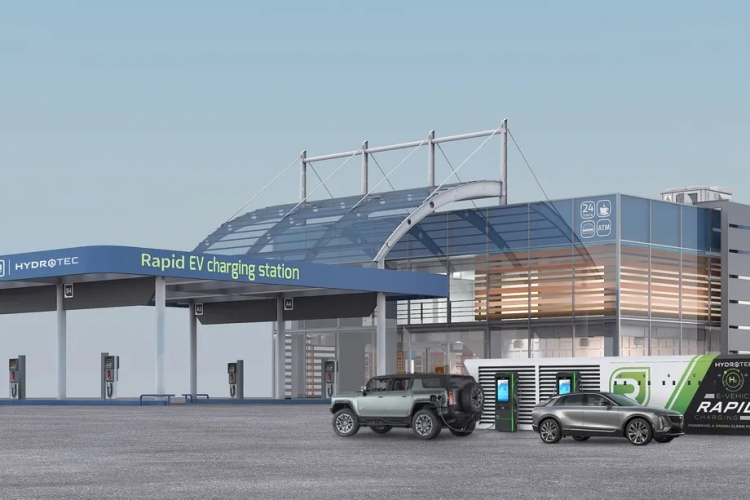 Some automakers are already developing hydrogen-powered vehicles as a possible alternative to electric vehicles using lithium-ion batteries. GM has shown intent to expand its reach beyond the automotive industry.
The fuel cells use compressed hydrogen and the only emission to the atmosphere as a result of operation is water vapor. Solutions have been developed over decades. GM "concentrated" the Hydrotec system into an "energy cube" containing 300 individual hydrogen fuel cells. Similar designs can be used as mobile power generators or temporary chargers for electric vehicles.
At first, hydrogen generators will be sold only to the military and business, but GM said that it is also considering the release of household versions. The Hydrotec solution can be used for a variety of purposes, including being quickly deployed in the event of natural disasters or other incidents, and can serve as a backup power source in areas where power outages occur frequently.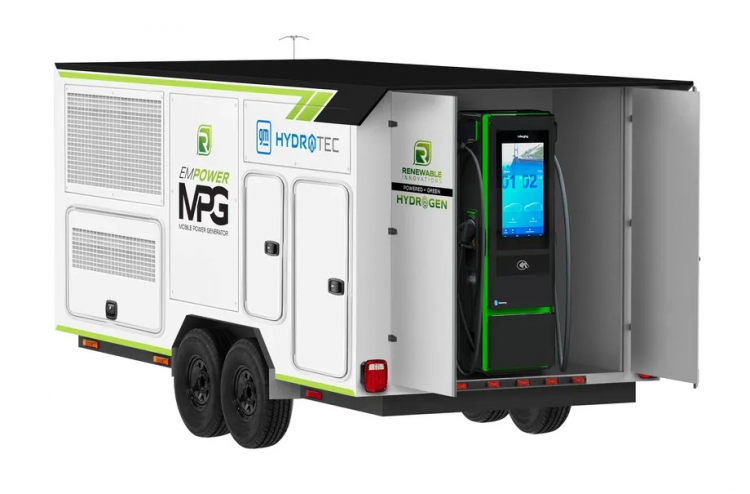 It is planned to produce generators of various sizes for various purposes, with a capacity from 60 kW to 600 kW. Everyone will use a different number of Hydrotec "energy cubes". For example, the Mobile Power Generator model uses one cube, while Empower uses eight.
One of the main problems so far is the lack of a developed infrastructure for refueling new solutions with hydrogen. Although the technology has been developed for decades, even in very progressive California there are only a little more than two dozen hydrogen stations, and on the east coast of the United States, efforts to deploy the corresponding infrastructure have only just begun. However, the country is expected to accelerate infrastructure development as demand for hydrogen grows.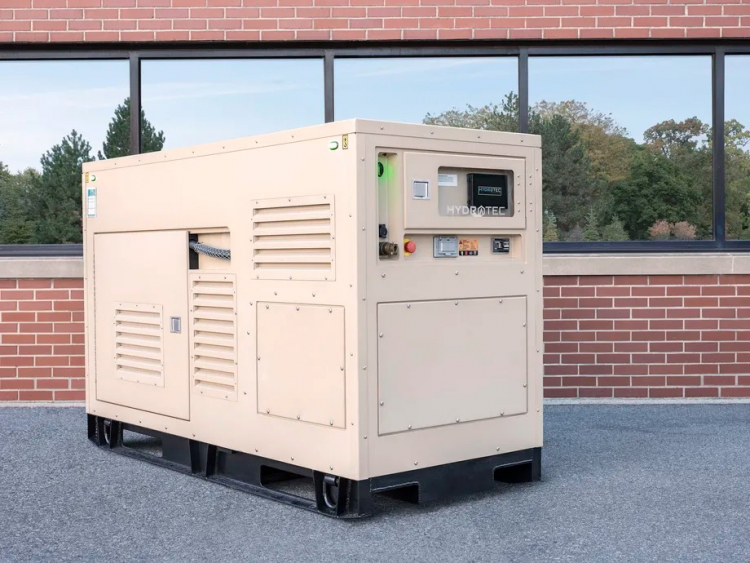 The problem is complicated by the fact that the energy content of hydrogen is relatively small, so it must be stored under high pressure in order to be economically viable. Overcoming such challenges is important, for example, for light vehicles, since they do not have much space for fuel tanks.
In addition to developing hydrogen mobile power plants, GM is working to apply similar technologies to the trucking, rail and even aerospace industries. The company is working with freight forwarder Navistar and hydrogen fuel cell developer OneH2 to produce trucks designed for long-haul transportation. Additionally, there is an agreement with Liebherr-Aerospace to develop a hydrogen fuel system for aircraft. In addition, work is underway to create fuel cells for Wabtec locomotives.
If you notice an error, select it with the mouse and press CTRL + ENTER.