Earlier, the Dutch Consumer and Market Authority (ACM) ordered Apple to allow applications to use alternative payment systems. The company made concessions and allowed the use of third-party payment methods in dating apps. ACM considered this insufficient and imposed a fine of €5 million on Apple, and will also add €5 million every week until the company complies with the order in full or the amount reaches €50 million.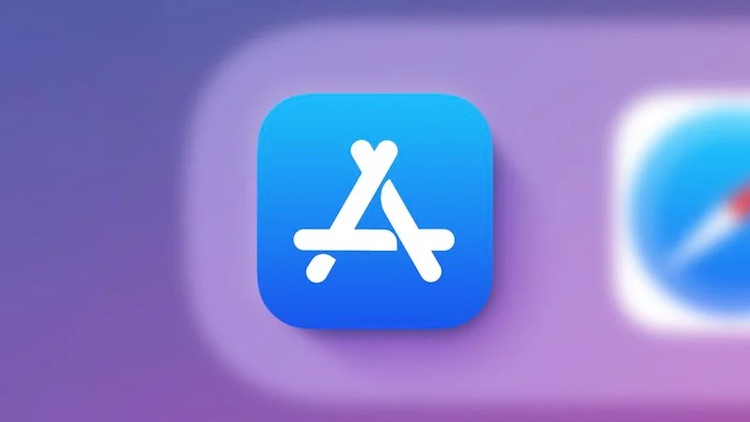 Following Apple's announcement that dating apps in the Dutch App Store will be able to offer users third-party payment methods to make in-app purchases, ACM said it will evaluate whether the changes are in line with the regulator's previous decision. ACM has previously stated that Apple is using anti-competitive business practices in its app store.
In today's press release, ACM stated that Apple's proposed changes do not meet the requirements put forward by the regulator. The document says that Apple has set up a number of barriers that prevent dating app developers from conveniently using third-party payment systems. The provider of such software must first apply to Apple for permission to offer third-party payment methods to users. In addition, Apple's plan also appears to require developers to choose between being able to offer third-party payment options within the app itself or direct users to external payment services. ACM says Apple should allow developers both options.
Another question regarding Apple's plans is its intention to continue earning commissions on in-app purchases made through third-party payment processors. The company has yet to say what the fee will be and how it intends to implement the system.
If you notice an error, select it with the mouse and press CTRL + ENTER.