Electric flying taxi company Wisk Aero has raised $450 million from aerospace company Boeing in a new funding round. The startup said that new investments make Wisk "one of the best funded" companies in this area.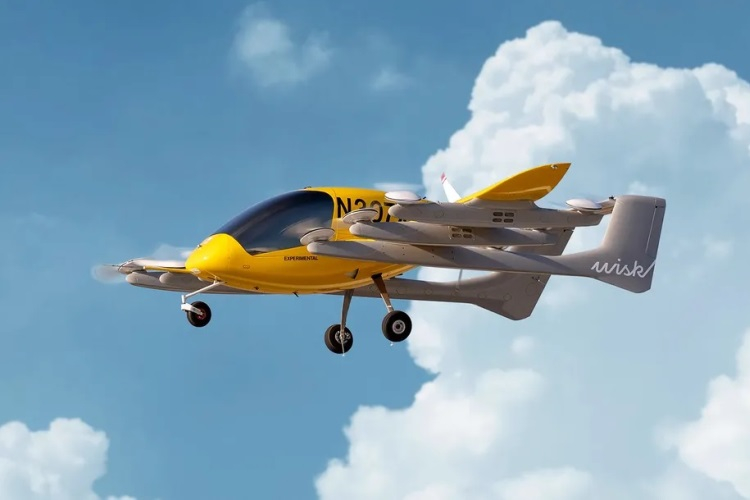 Wisk Aero was established in 2019 and is a joint venture between Boeing and Google co-founder Larry Page's Kitty Hawk. The startup is developing an electric vertical takeoff and landing (eVTOL) flying taxi. The device will be unmanned.
According to available data, Wisk plans to use the attracted investments to accelerate growth by expanding the staff, which currently consists of approximately 350 people. The company also plans to launch a manufacturing process that will lead to a full-scale commercial flying taxi service in the next five years. After the launch of the commercial offer, the company expects to operate about 14 million flights annually in 20 major markets around the world.
There is a long way to go before Wisk and other similar startups can launch commercial flying taxi services. After creating an aircraft and conducting a series of flight tests, companies need to obtain a certificate from the US Federal Aviation Administration (FAA) and other state industry regulators in the markets of presence. Currently, the US regulator has not certified any eVTOL aircraft for use in commercial passenger transportation.
If you notice an error, select it with the mouse and press CTRL + ENTER.