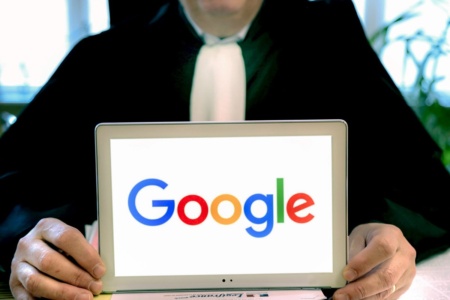 In 2020, Melbourne-based attorney George Defteros won a defamation case against Google over a search hyperlink to a 2004 article about his arrest for conspiracy to murder (later removed). He should be paid $40,000 in compensation.
On January 21, 2022 it became known that Google applied to the High Court of Australia with the request to cancel the decision. Otherwise, it will have "destructive" consequences for the Internet as a whole. In the document under the registration number M86/2021 the search giant claims it will have to "act as a censor" writes The Guardian.
From Google's point of view, this is one of the foundations of the Internet: a hyperlink in itself is not a message of what it links to.
If the 2020 ruling remains in place, the search giant said it would be held "responsible as a publisher for any material published on the Internet that is hyperlinked in search results," including news from authoritative sources. In its defense, the company pointed to decree 2011 of the Supreme Court of Canada, which stated that "a hyperlink does not in itself constitute the publication of defamatory material."
In 2016, George Defteros, a Victorian attorney, asked Google to remove article 2004 online edition of The Age. The article presents reports of murder charges filed by prosecutors against Defteros in connection with the deaths of three men. They were removed in 2005.
The company refused to remove the article from the search results because it considered the source to be authoritative. The case eventually went to trial, where Defteros successfully proved that Google search results defamed him. The judge who oversaw the case ruled that The Age's report implied that Defteros was close to Melbourne's criminal underground. The Victorian Court of Appeal subsequently rejected Google's proposal to overturn that decision.
In 2018, the Australian court gave way defamation suits against search engines in a case brought by Milorad Trkulja against Google over a series of images, autocomplete hints and results that he said were defamatory.
Last September, the Supreme Court in the Dylan Faller case ruled that social media users, including media companies, are liable as publishers for third-party defamatory comments on their social media posts.
Australian court orders Google to reveal the identity of a user who left a negative review of a dentist
---