With the "Sandman" it also turned out well.
With the "Sandman" it also turned out well.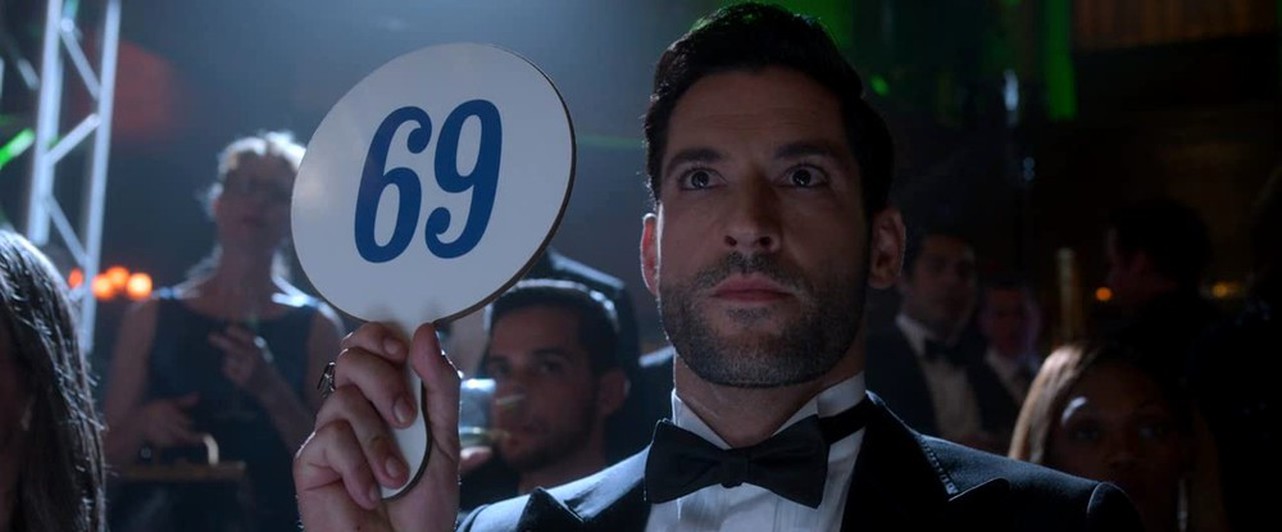 The already ended Lucifer became the most watched TV series of 2021 in the US according to Nielsen: American viewers spent 18.342 million minutes watching the show in a year. The creator of the original comic, Neil Gaiman, chose to highlight the show's success.
Gaiman is sarcastic on his Twitter tied up the success of "Lucifer" with the actions of "Million Moms". This is a project of the American Family Association, which declared various comics and TV shows offensive, and then called for their boycott.
I'd like to formally thank Million Moms for their efforts to get Lucifer banned before release.

It was their boycott that marked the release of The Sandman and I knew it would bode well for our TV spin-off. [комиксов про Люцифера].
In A Million Moms, Gaiman's gratitude is unlikely to be noticed. Since the beginning of the pandemic, the project has not shown much activity.
Meanwhile, Neil Gaiman himself is preparing for the premiere of a series based on The Sandman. The show will hit Netflix in 2022.