Yesterday the launch of "Rainbow Six Extraction" took place. In this context, Ubisoft points out that the Buddy Pass will only be activated at a later date. With this feature, you can temporarily bring friends who don't own the shooter into the game.
Update: Ubisoft has announced a date for the Buddy Pass. That's how he will be from that January 27, 2022 at 4 p.m be active, like yourself Tweet des Publishers can be taken. With the Buddy Pass, you can bring two of your friends into the game and cooperatively assassinate your opponents for 14 days.
Notification from January 21, 2022: Ubisoft released Rainbow Six Extraction this week. The shooter is now available to play on PS5, PS4, PC, Xbox One and Xbox Series X/S. The sale takes place at a price of 49.99 euros. orders are accepted at Amazon, among others.
Buddy Pass is coming later
Owners of the game have to do without one of the announced features for the time being: Ubisoft would like to activate the Buddy Pass only shortly after the launch of the shooter. The decision should help to relieve the "Rainbow Six Extraction" servers in the more frequented post-launch phase.
The publisher writes: "In order to ensure a smooth start for all players, the Rainbow Six Extraction Buddy Pass program will only be introduced shortly after publication."
The Buddy Pass allows game owners to invite their friends "at a later date" and play co-op with them from any platform for up to 14 days. Friends don't need to own Rainbow Six Extraction.
First test ratings published
The first Rainbow Six Extraction Trial Ratings were published two days ago. With a score of 74 (PS5 version), the shooter is not one of Ubisoft's top-rated games. But even the PS4 version of "Rainbow Six Siege" only got a score of 73 in 2015, which didn't seem to slow down its success, whereas the PC version was able to achieve a meta score of 79.
Related Posts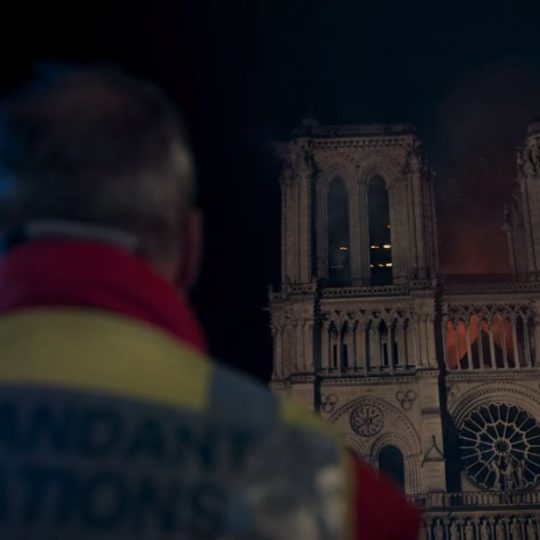 Also in the case of "Rainbow Six Extraction" there are different scores on Metacritic depending on the platform. This time, the PC version has a meta score of 72. The Xbox Series X counterpart, on the other hand, is identical to the score of the shooter on the PS5.
In Rainbow Six Extraction you can choose between 18 operators, each equipped with specialized REACT technologies, weapons and gadgets and able to learn new skills. One thing to note about the missions: For the greatest possible reward, you must endure to the end. Alternatively, you can also withdraw. But if the retreat fails, your operator will be temporarily unavailable.
You might also be interested in:
According to Ubisoft, Rainbow Six Extraction players can expect plenty more free post-launch content. You can find out more about the shooter in our Rainbow Six Extraction overview.
More Rainbow Six Extraction news.
Discuss this news on the PlayStation Forum
Links to Amazon, Media Markt, Saturn and some other retailers are usually affiliate links. If you make a purchase, we receive a small commission that we can use to finance the free-to-use site. You have no disadvantages.