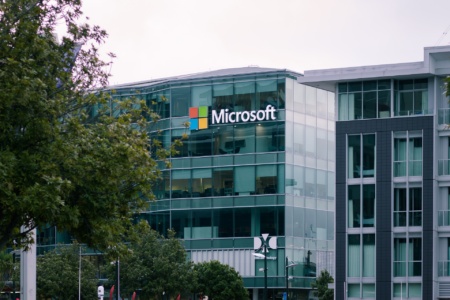 Microsoft has announced a new approach to the Microsoft Store for Windows policies, collectively known as the Open App Store Principles. They took into account all the claims of regulators after the acquisition of Activision Blizzard.
On the Microsoft Blog explainedwhat these new principles are and why they had to go for it. The company said that the entire industry is entering a new era of technological regulation, so they will not fight the new rules, but adapt to them.
First of all, all developers will be given access to the company's application store, subject to quality and security standards. Given the sad experience of Apple, which has been repeatedly fined for using its own payment service, Microsoft will give developers freedom of choice to process payments in applications.
The company promises that there will be no unreasonable preference or ranking of its own apps over others in the Microsoft Store. Also, the rules for promotion and marketing will be transparent and objective.
Developers will be given a choice of how they want to deliver their apps to users. This can be either the Microsoft Store or downloads from someone else's store or directly from the Internet.
Users will be given the opportunity to use alternative stores and third-party applications. You can change the default settings in the settings.
After the acquisition by Activision Blizzard, Microsoft decided to play it safe and decided in advance to talk about plans to create games for the Xbox and other platforms. The blog confirmed that Microsoft will continue to support Call of Duty on the PlayStation even when the existing agreement with Sony ends. The company also hopes to cooperate with Nintendo.
There will also be changes for the Xbox console store. Because antitrust laws only apply to the platforms that matter most to creators and consumers—PCs, tablets, and smartphones—they don't apply to consoles. Regulators are taking into account the fact that game consoles are sold at a loss to create an ecosystem for developers. But Microsoft wants to adapt its new principles to Xbox as well. Starting February 9, the same transparency principles that apply to the Microsoft Store for Windows will also apply.
The company believes that the new approach will have a positive impact on both users and developers, which will help build an improved gaming business. Microsoft predicts that the number of gamers will reach 4.5 billion by 2030.
---