The next major update for Action/RPG Genshin Impact, which is due out on February 16th, will include new weapons. Before version 2.5 becomes available, you have the opportunity to review the detailed descriptions of the characteristics of the five-star Kagura Truth Catalyst, as well as the four-star Eye of the Oath.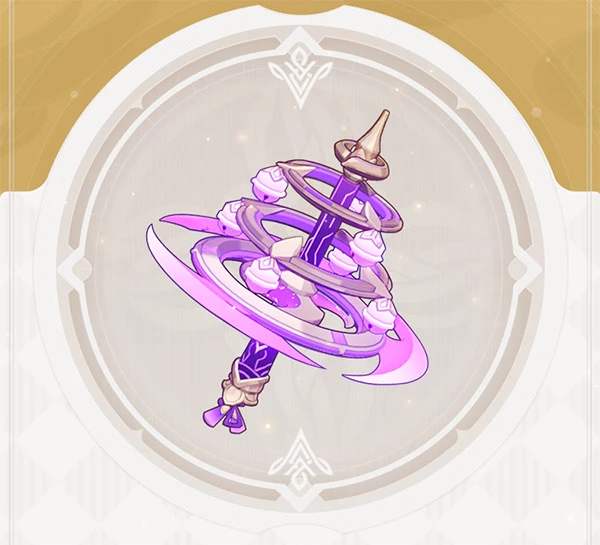 Kagura Truth (Catalyst)
Basic Attack 608
Critical Damage 66.2%
Using an elemental skill grants the character equipped with this weapon the Kagura Dance effect, which increases the damage of their elemental skill by 12%. This effect lasts 16 seconds and can stack up to 3 times. At level 3 of the effect, the character gains a 12% bonus damage with all elements.
Ascension Materials: Mask of the Evil Warlord, Hidden Claw, Ghost Shell, etc.

Oath Eye (Catalyst)
Basic Attack 565
Attack Power 27.6%
Using an elemental skill increases energy recovery by 24% for 10 seconds.
Exalted Materials: Outer Seas Coral Branch, Hidden Claw, Ghost Shell, etc.

Stats are for weapons level 90 and awakening rank 1. The Kagura Truth is an exclusive five-star weapon and will only be available in its own banner. And the Eye of the Oath and awakening materials can only be obtained during the "Offering the Gates of the Three Worlds" event. To do this, you need to increase the level of the Bokuso box.