The company estimates market opportunities at $135 billion.
The company estimates market opportunities at $135 billion.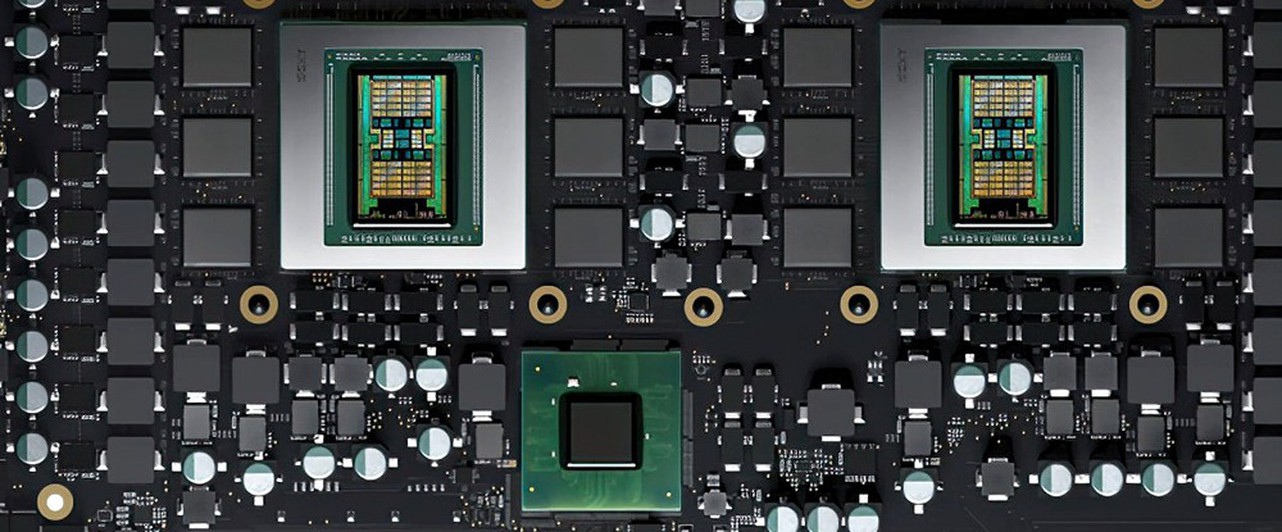 AMD Corporation announced that it has completed the acquisition of FPGA chipmaker Xilinx. The conclusion of the deal dragged on for a year and a half: it was announced in the fall of 2020.
The purchase cost AMD $35 billion. In fact, we are talking about a merger: the CEO of Xilinx will become president of the AMD Adaptive and Embedded Computing Group, and about a quarter of AMD will be under the control of the former shareholders of Xilinx.
As a result of the transaction, according to a press release from AMD, a leader in the field of high-performance and adaptive computing was born. It is assumed that AMD will be able to use Xilinx technologies to develop their products.
Market opportunities for AMD after the purchase of Xilinx are estimated at $135 billion. Most of the amount is accounted for by solutions for data centers, the share of gaming solutions is $16 billion.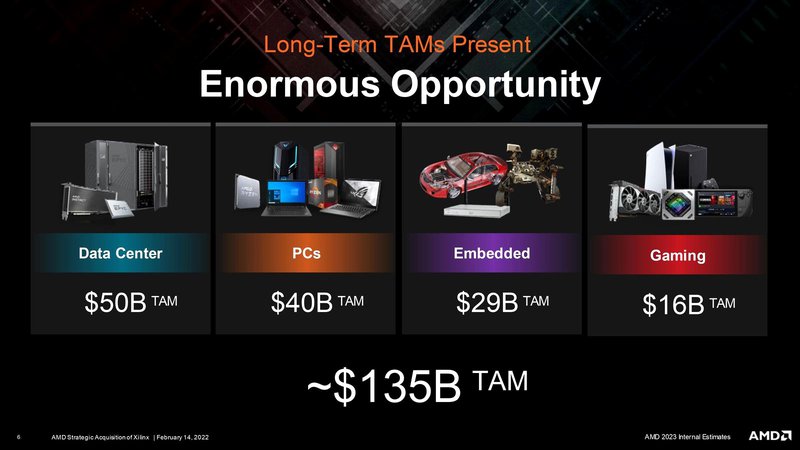 Remarkably, AMD was able to buy Xilinx just a week after Nvidia pulled out of a similar purchase. The company planned to spend $40 billion to buy Arm, but was forced to withdraw due to increased scrutiny from regulators in several countries.