Dying Light 2 Stay Human uses ray tracing for realistic shading, Ambient Occlusion, Global Illumination and reflections. Visually assess the differences in graphics will help our video comparison.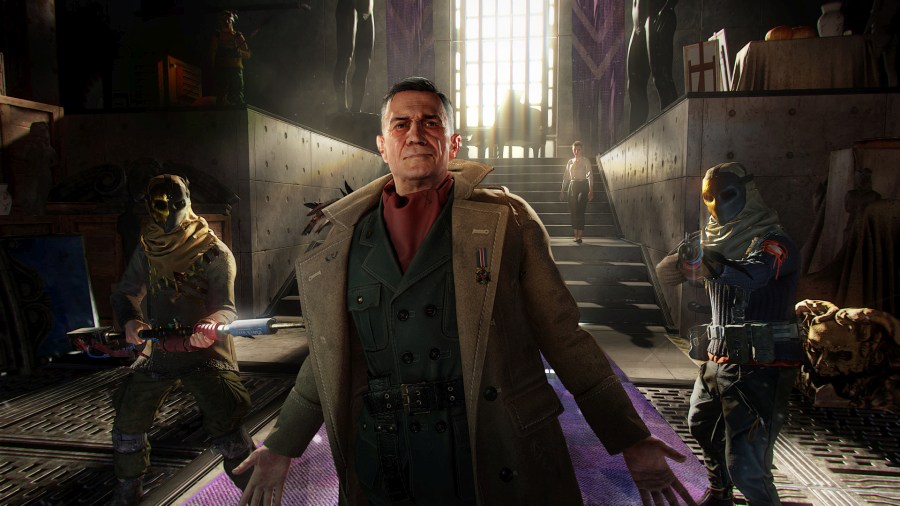 The comparison was made on the basis of the MSI GeForce RTX 3080 Suprim X 10G video card at a resolution of 2560×1440. Our standard test bench on the Intel Core i9-9900K is involved.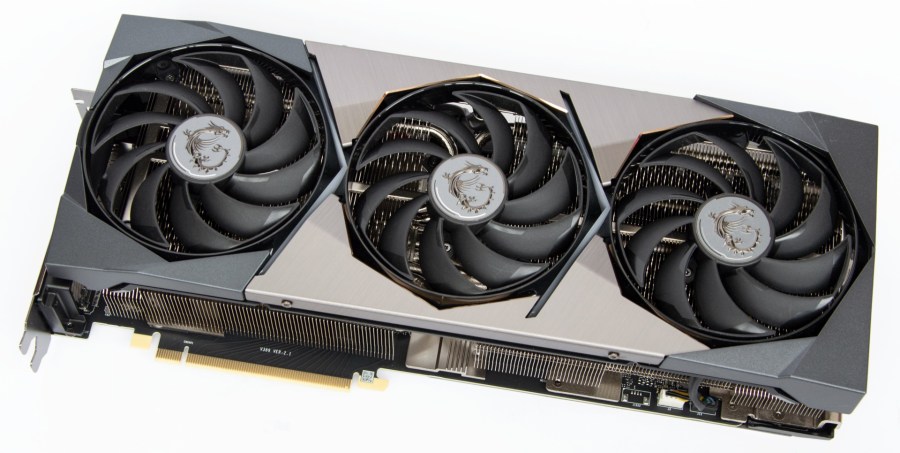 The video shows the difference between the three modes:
High quality without tracing Standard quality profile with tracing High quality tracing
The settings configuration is shown at the beginning of the video. There is a performance comparison at the end.
A detailed analysis of the nuances of ray tracing in Dying Light 2 Stay Human with extensive tests of several video cards will be presented in a separate review.
Also see our comparison of graphics with tracing in Cyberpunk 2077.