Microsoft released the Xbox HDR Game Calibration app for its game consoles a long time ago, designed to optimize the gaming image when using the HDR mode. The software giant will soon introduce a similar solution for Windows-based computers, allowing users to achieve more accurate color reproduction when using HDR mode.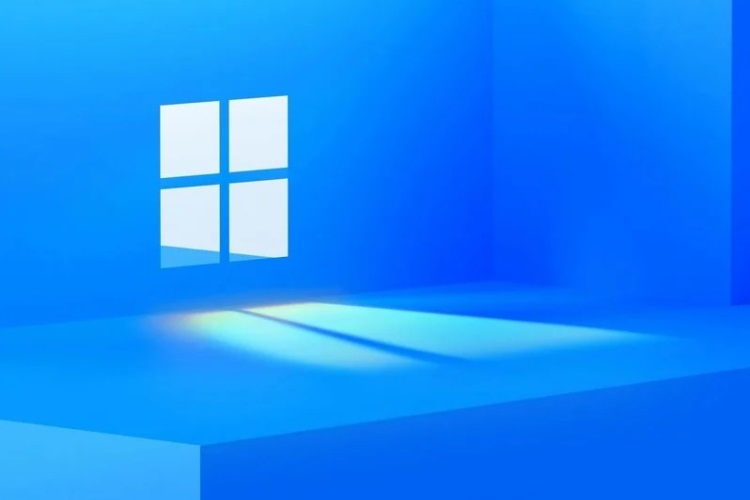 With the release of Windows HDR Game Calibration, consistency and color issues on monitors used with Windows-based computers are expected to be a thing of the past. At this stage, it is not known whether Microsoft plans to release the mentioned application for Windows 10, or whether only Windows 11 users will be able to interact with it. The launch date for the application was also not announced, but a message from the developers on the Microsoft blog says that this product will soon become available to program members. Windows Insider Dev Channel.
"If you're a member of the Windows Insider program on the Dev channel, you may have noticed the addition of a new 'HDR Calibration' section to the HDR Settings menu under Monitor Settings", – the developers said in a message, which also indicates the future location of the application. Before its official launch, after going to the mentioned section of the settings menu, the user will see a message notifying that the application is not yet available. It is expected that this tool will help in the adjustment process to determine the darkest and brightest visible elements of the screen, as well as the maximum brightness of the monitor.
If you notice an error, select it with the mouse and press CTRL + ENTER.