Russia may introduce turnover fines for leakage of personal data. This initiative, which received the support of the Ministry of Digital Development, was discussed on February 17 during a round table in the Federation Council on improving legislation in the field of personal data circulation. Director of the Internet Research Institute Karen Kazaryan, who was present at the event, told Vedomosti about this.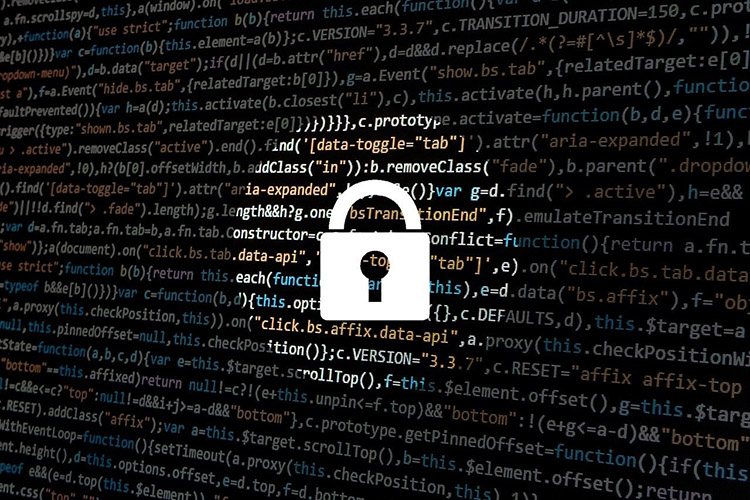 The discussion of the proposal to introduce turnover fines against personal data operators (PD) was confirmed to the resource by a representative of the Ministry of Digital Development, who noted that the existing penalties "do not encourage operators to unconditionally comply with the requirements of legislation in the field of PD."
Currently, for the leakage of personal data of citizens of the company, a fine of up to 500 thousand rubles is threatened. According to Alexandra Orekhovich, Director for Legal Initiatives of the Internet Initiatives Development Fund, who was present at the round table, such a relatively small amount of a fine cannot force large companies to comply with the law. She also emphasized the need to take into account the degree of guilt of the legal entity held liable, since it is necessary to distinguish between cases where the company violated the necessary procedures for protecting the personal data of employees and customers, or when one of the employees deliberately organized a leak.
If the idea to raise penalties for the leakage of personal data has found full support in the Ministry of Digital Development, then it is ambiguously evaluated among operators. Vedomosti quotes a Tele2 representative as saying: "Data leakage does not lead to an increase in turnover; on the contrary, the violator punishes himself with the loss of subscriber loyalty and damage to reputation. Therefore, we consider the idea of ​​turnover fines illogical and unnecessary." The representative of the operator explained that the introduction of turnover fines in Russia for violating antimonopoly laws had its own logic, since due to the restriction of competition, the violator increased income at the expense of injured market participants.
If you notice an error, select it with the mouse and press CTRL + ENTER.