Emily Rogers, a US gaming journalist and whistleblower who often publishes reliable information on unreleased Nintendo projects, noted that the release of the next part fire emblem may take place already this year, since its development is at the final stage.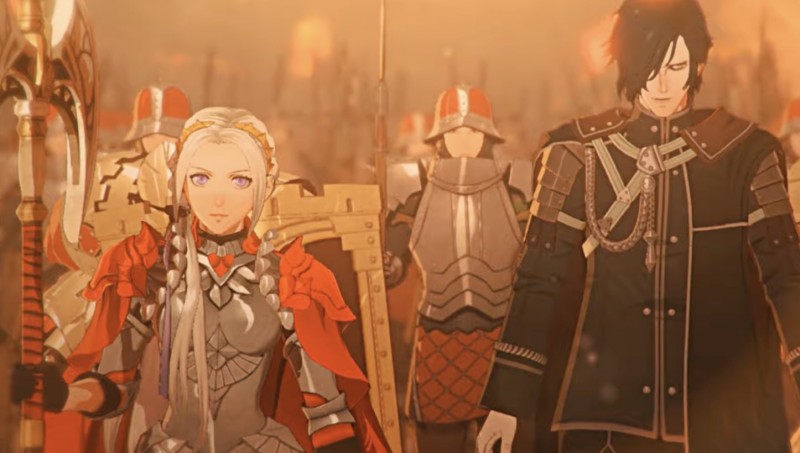 The project is created by the team Intelligent Systems from Japan for the Nintendo Switch console. Given its current state, it may come out either this fall or next winter (January-March). It has been developed over the past three years, with the support studio also involved in its creation.
However, due to the tight release schedule this fall, the company may well decide to delay the new Fire Emblem until Q1 2023. At the same time, the platform holder is not afraid to release 2 games in the series at once in one year, for example, in 2017 the release of Fire Emblem: Warriors and Echoes.
Now only one game of the franchise is known for sure – Fire Emblem Warriors: Three Hopes. This is an action-adventure game with gameplay similar to that of Dynasty Warriors.