Electric vehicle maker Lucid is preparing for its first-ever vehicle recall as the company is notifying Air sedans owners that the recall is needed to replace front shock struts that were incorrectly fitted with retaining rings during the manufacturing process. Lucid began deliveries of the Air in October 2021.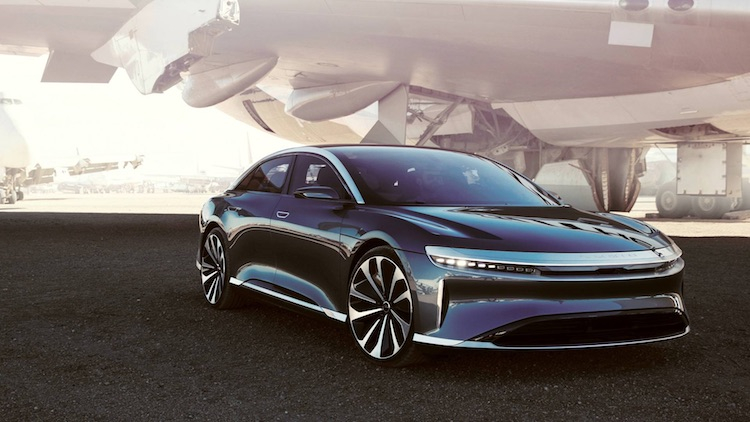 On Monday, Lucid sent out an email to owners of Air EVs saying there was a safety-related defect in some cars built in 2022. The company reports that the defect can lead to a sudden decrease in ride height, vehicle vibration and damage to the front brake lines, which, in turn, can cause an accident. It is noted that a breakdown can occur without any prerequisites, however, if the malfunction leads to damage to the electrical connections of the shock absorber, the notification "Suspension control error" will be displayed. If the brake lines are damaged as a result of a malfunction, the driver will see the message "Brake Fluid Low".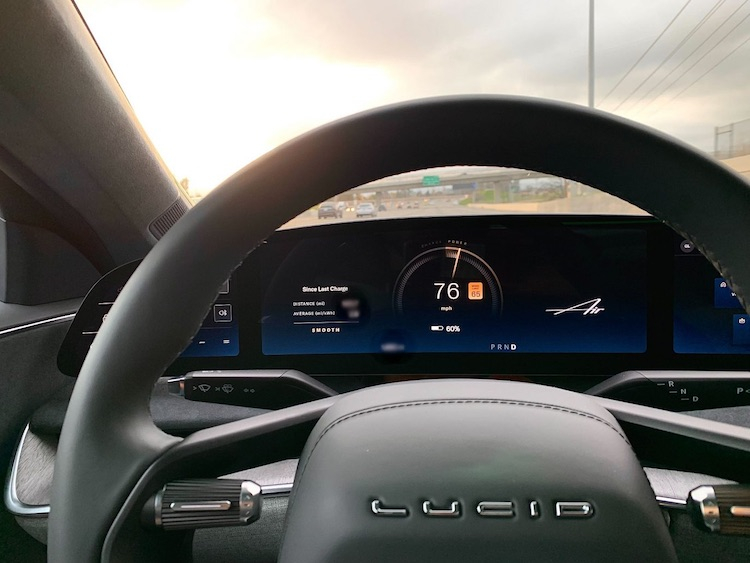 As part of the recall, which has not yet appeared on the National Highway Traffic Safety Administration (NHTSA) website, Lucid will inspect and repair the front shock struts as necessary. It is reported that the entire repair process can take about four hours. It will take another hour for technicians to determine if the problem is inherent in a particular machine. Lucid states that the recall repair will be completely free and the company will make sure to provide another car for the customer during the repair.
This is Lucid's first recall in nearly four months of deliveries of electric vehicles. Earlier this month, the automaker began rolling out an update to its DreamDrive driver assistance system.
If you notice an error, select it with the mouse and press CTRL + ENTER.