A low-noise supersonic aircraft developed by NASA has moved from one Lockheed Martin site in Palmdale, California to another in Fort Worth, Texas. Only here there is special equipment for testing its strength during flight.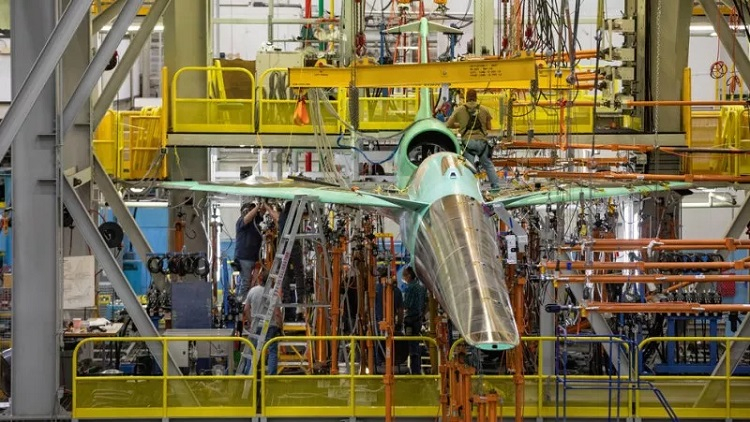 According to Lockheed Martin aerospace engineer Mike Buonanno, who leads the X-59 project, it would take too much time and money to build a similar test site in Palmdale from scratch. In turn, Fort Worth has a fully controlled facility and all the necessary equipment for testing. Although the local site was created for testing more "short-nosed" F-16 fighters, the organizers quickly converted existing facilities and now the supersonic X-59 is evaluated in three parameters.
Although supersonic aircraft are very fast in the air, they pay the price with the high level of noise they create when they break the sound barrier. Moreover, glass damage in nearby buildings and other destruction are not ruled out. For example, the noise from the supersonic passenger liners Concorde, retired in 2003, reached a volume of 105 dB – comparable to the level characteristic of a close thunderclap.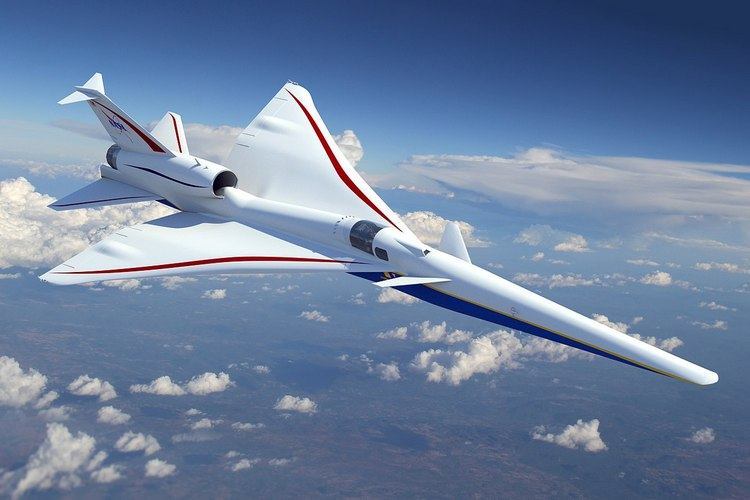 Of course, NASA and other agencies are looking for the ability to fly fast, but without the corresponding sound effects. Earlier, the agency reported that the X-59 would be no louder than a car moving from an observer at a distance of 6 meters. The construction of the aircraft is not yet completed – Texas engineers intend to calibrate sensors to assess the stresses on the aircraft structure during flight and compare the results with computer models that predict the characteristics of the X-59. Engineers will have to be especially careful with the plane, as it only exists in a single copy so far and is very expensive.
According to NASA, the test site has all the necessary security systems – if something does not go according to plan during the tests, the equipment will immediately turn off. As of the last week of January, 80% of structural tests have been completed within the framework of the program. There is no deadline for completing tests. It is known that in the future it is planned to calibrate the fuel tanks and return to Palmdale to install the remaining systems and subsystems for subsequent testing in the air at the end of this year.
If you notice an error, select it with the mouse and press CTRL + ENTER.