BioWare General Manager Gary McKay on the studio's official blog shared information on how the development of the next parts of the role-playing series Dragon Age and Mass Effect is progressing.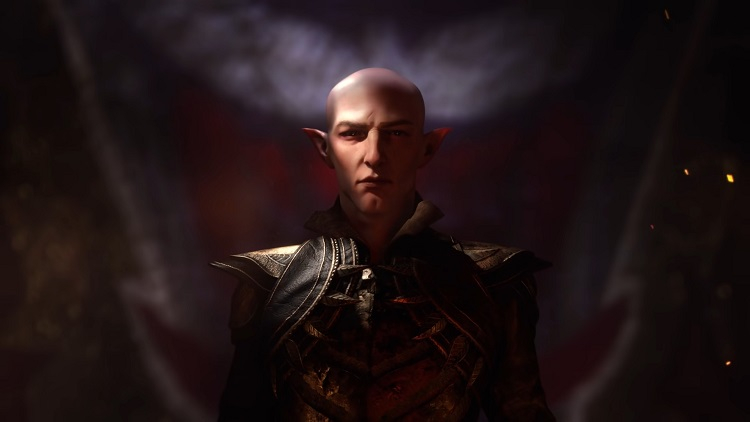 According to McKay, the new Dragon Age is in the middle of production. The concept of the game was defined in 2021, and now the team is focused on bringing their vision to life.
In particular, BioWare is busy "creating great environments, deep characters, powerful gameplay, strong scripting, emotional cutscenes, and more".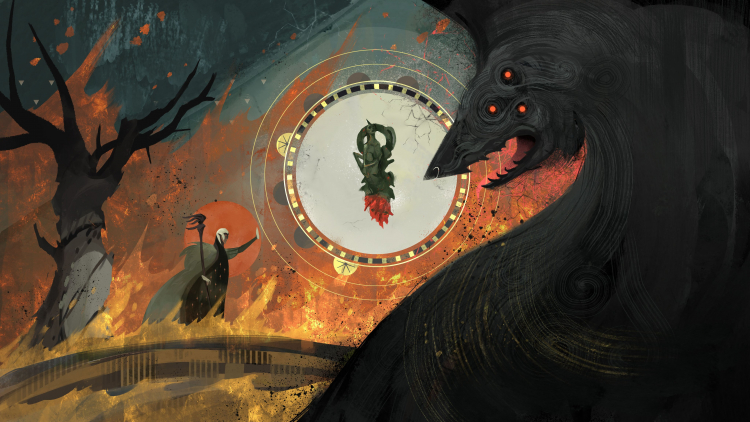 McKay also revealed that Dragon Age executive producer Christian Dailey is leaving BioWare for a new experience, and talked about the series' development leaders:
Production Director – Mass Effect Legendary Edition director Mac Walters, 18 years at BioWare;
director of product development – Benoit Houle, who participated in the creation of all games in the franchise;
director (development manager) – Corrine Busche, who has been part of Electronic Arts for 15 years.
In addition, McKay promised that throughout the current year, BioWare will talk more about the new Dragon Age in the form of blogs and social media content, and will also begin to interact more actively with the player council.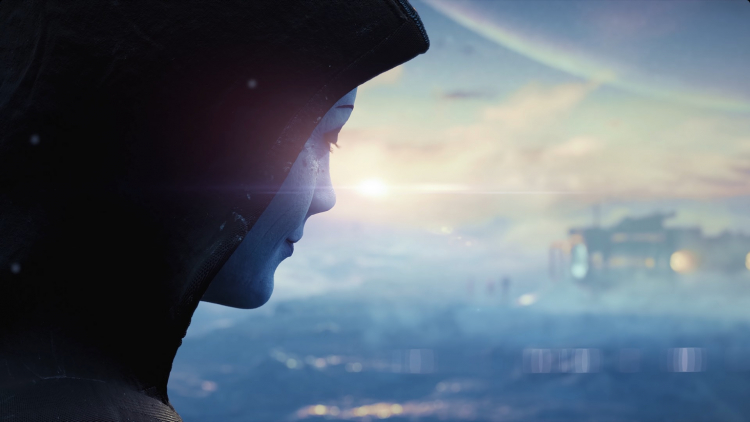 As for Mass Effect, the project "teams of veterans" Anthem Lead Producer Mike Gamble is directing. The team is currently "actively prototyping" ideas and mechanics for the upcoming game.
There is no release date or list of target platforms for the new Mass Effect and Dragon Age at this stage. The latter, according to unconfirmed information, is expected to be released in the second half of 2023 on PC, PlayStation 5, Xbox Series X and S.
If you notice an error, select it with the mouse and press CTRL + ENTER.