The website of the Russian Railways company was subjected to a massive DDoS attack. Information about this was published in the Russian Railways Telegram channel.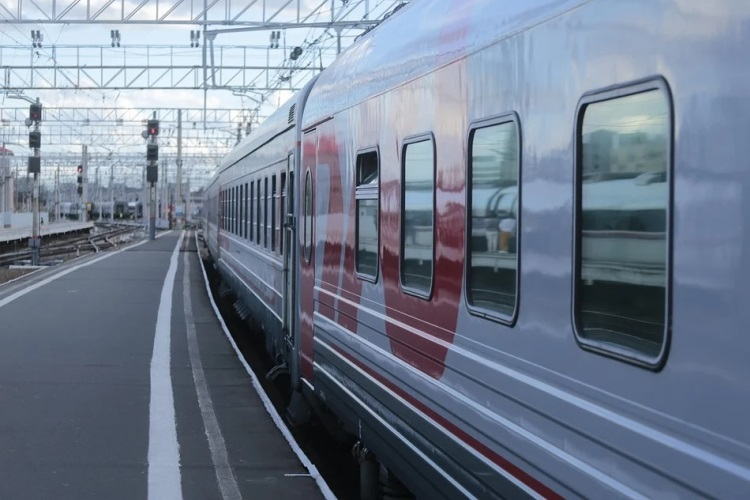 "Today, failures in the work of the Russian Railways portal are possible. Our site is subject to regular severe DDoS attacks. We remind you that, in addition to the site, you can use other sales channels to purchase tickets. The official mobile application of Russian Railways is working properly", the company said in a statement. Russian Railways also noted that the number of operating ticket offices has been increased at the stations so that all passengers can purchase tickets.
According to available data, DDoS attacks on the websites of Russian companies have begun in recent days. As part of such campaigns, attackers overload sites by sending them a large number of requests. As a result, the work of the attacked resource may be hindered or completely paralyzed.
Earlier it was reported about DDoS attacks on the websites of some Russian media. In addition, there were problems in the work of Russian government portals. The source says that on February 26, some visitors to the websites of the President of the Russian Federation, the government, the State Duma and the Federation Council encountered problems when trying to view resources. The Kremlin did not confirm the information about DDoS attacks.
If you notice an error, select it with the mouse and press CTRL + ENTER.