Toshiba's shareholder meeting is scheduled for March 24 to either accept or reject a restructuring plan that involves concentrating the corporation's assets in two separate companies. Quite unexpectedly, on the first day of the month, it was announced that CEO Satoshi Tsunakawa (pictured below) would be replaced by Taro Shimada as interim.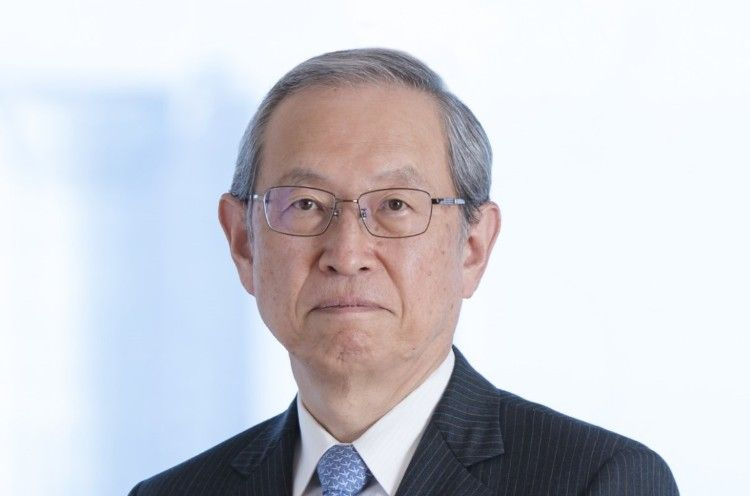 At the same time, Satoshi Tsunakawa does not leave the leadership of Toshiba completely, but will take the post of chairman of the board of directors. His 55-year-old successor will be given the opportunity to shine, but the board of directors does not excludethat an external candidate may be selected for the position of CEO of Toshiba in the future. Directly Taro Shimada moved to Toshiba as head of digital strategy from Siemens AG in 2018, his appointment then became possible thanks to the assistance of the previous CEO Nobuaki Kurumatani (Nobuaki Kurumatani).
The company does not name the official reasons for Tsunakawa's resignation, but the Japanese media suggested that top management and shareholders expressed dissatisfaction with the chaos that was created at the stage of discussing further strategic alternatives in the development of Toshiba. It is known that the now former CEO opposed the idea of ​​privatizing the corporation. It is noteworthy that even now the board of directors continues to consider the idea of ​​dividing the company into two parts as the best way to solve the accumulated financial problems. It is possible, however, that under the new leadership, the plans may be subject to adjustment, because otherwise it would be irrational to change the leader so urgently. Shares of Toshiba against this background even rose in price by 5%, reflecting the optimism of Toshiba investors associated with personnel changes in management.
If you notice an error, select it with the mouse and press CTRL + ENTER.