According to the agency Reuters citing several sources in the industry at once, Ford Motor will still structurally isolate the production of cars with internal combustion engines – this will contribute to the rapid development of the electric transport segment. The company is expected to announce this decision today.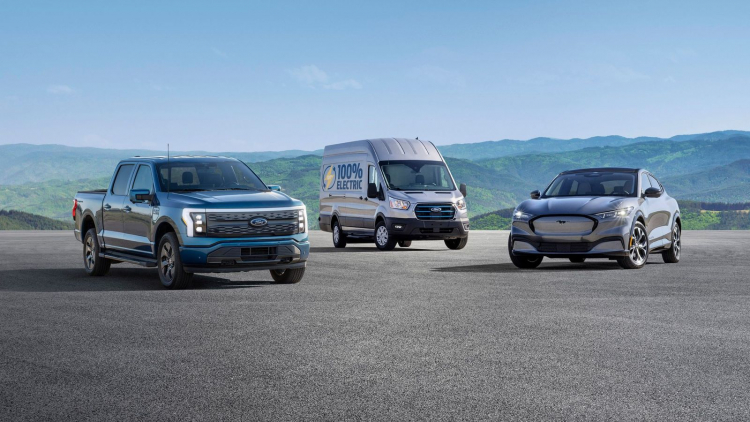 Notably, according to the same agency, just a few days ago, Ford CEO Jim Farley denied any intention to structurally split the company into electric and classic car divisions.
The new divisions will reportedly have different names but will operate under Ford's single corporate umbrella, much like the company operates a separate Ford Pro business for corporate customers. This was reported by sources who wished to remain anonymous. At the same time, different people will manage the businesses, they will separately set financial goals. The representative of the company has so far refused to answer the question of journalists.
It is known that the growing interest of investors in "low-carbon" technologies has helped Tesla become the most "expensive" car brand in the world. Investors are urging other automakers to separate the conventional and electric car businesses in order to take full advantage of the company's specialization in the market for exchange-traded assets. Companies like General Motors have protested, arguing that income from ICE cars is helping the transition to electric vehicles.
Ford is far from the first company to embark on the path of "diversifying" businesses. For example, not so long ago, Renault announced the formation of separate divisions, and electric vehicles will be developed mainly in France, and cars with internal combustion engines in other countries.
Farley has already stated the need to optimize the company's costs and hire new personnel to increase the profitability of the electric vehicle business, including the development and production of electrical components, the introduction of advanced electrical architectures and business improvement in other areas. About who will lead the new divisions, there is no reliable data yet.
If you notice an error, select it with the mouse and press CTRL + ENTER.