Portal Twisted Voxel noticed that Konami's oriental roguelike action GetsuFumaDen: Undying Moon received an age rating for unannounced target platforms in North America as well.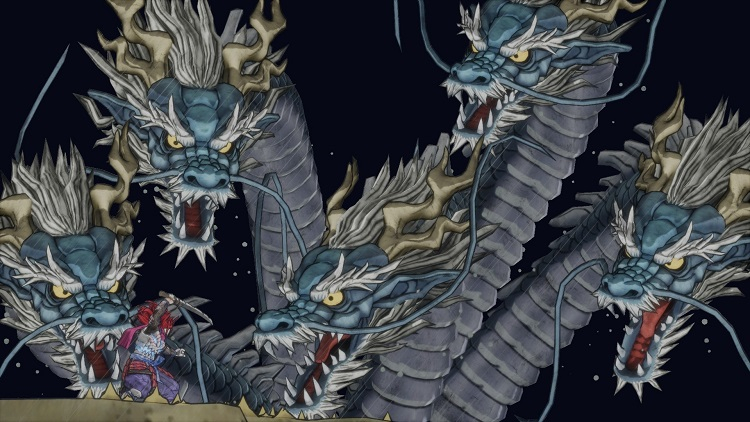 Recall that the game was announced only for PC and Nintendo Switch, however, the Brazilian rating commission Classificacao Indicativa at the beginning of the year classified versions for PS4, PS5, Xbox One, Xbox Series X and S.
Classificacao Indicativa was followed by the North American Entertainment Software Rating Board (ESRB). On the organization website it is also reported that GetsuFumaDen: Undying Moon is intended for the PlayStation and Xbox consoles.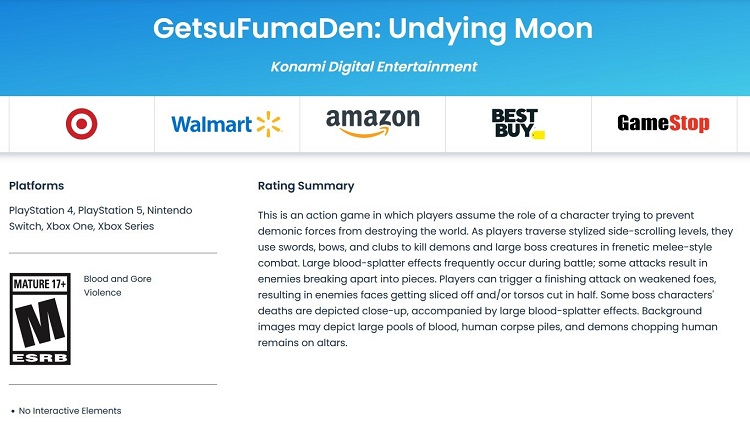 The very fact that GetsuFumaDen: Undying Moon was classified for PlayStation and Xbox by two different commissions still does not guarantee anything: the non-existent Switch edition of Alan Wake Remastered was lit up by three rating agencies.
GetsuFumaDen: Undying Moon launched on Steam Early Access last spring, and in February of this year updated to release version on PC and debuted on Nintendo Switch.
If you notice an error, select it with the mouse and press CTRL + ENTER.