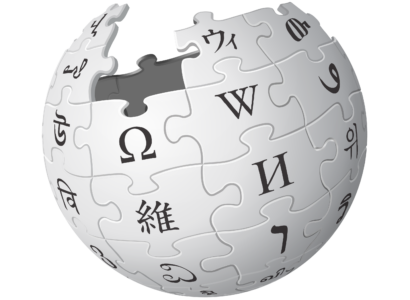 The Wikimedia Foundation issued a statement in support of the Russian Wikipedia volunteers following demands for censorship by the Russian authorities. On Tuesday, Roskomnadzor threatened to block Wikipedia in Russia over a Russian-language page about Russia's invasion of Ukraine. A Russian regulator saying it contains, among other things, "false reports" about war casualties and the effects of economic sanctions.
"…We will not back down from attempts to censor and intimidate members of our movement. We support our mission to provide the world with free knowledge," the Wikimedia Foundation said in a statement.
Roskomnadzor requires Wikimedia to correct user edits from the February 27 version of the article. The Russian regulator claims that the article contains inaccurate "information about numerous casualties among the military personnel of the Russian Federation, as well as the civilian population of Ukraine, including the number of children," as well as statements about the "need to withdraw funds from accounts" in Russian banks in connection with the sanctions introduced by foreign states.
Wikimedia Russia called the claims "fundamentally impossible" to evaluate and urged the government not to block access to the article, which would effectively require blocking access to the entire Wikipedia resource. It is also noted that the page is constantly changing due to the work of numerous editors.
A source: The Verge
---