It became known that some devices from Samsung, Lenovo and Microsoft will be the first to receive Android 12L, a new version of the Google operating system that is optimized to work on tablets and smartphones with large folding screens. About it in the developer blog wrote Andrey Popescu, Vice President of Android Development at Google.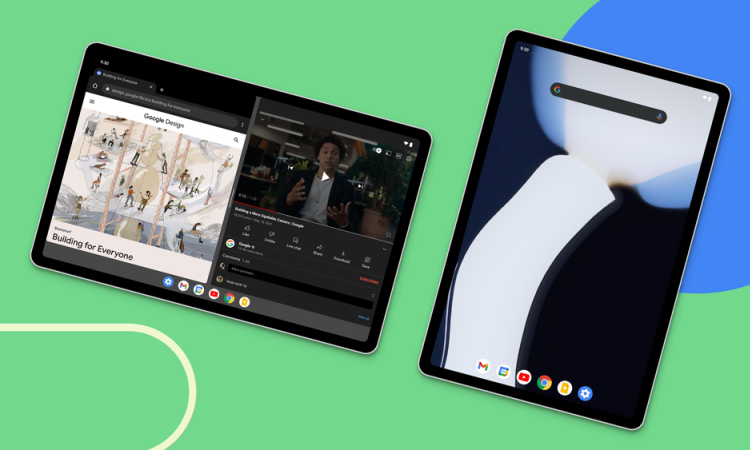 According to available data, Android 12L will appear on the devices of the mentioned manufacturers towards the end of 2022. It is worth noting that the Lenovo Tab P12 Pro tablet has already received support for the beta version of Android 12L. Which Microsoft and Samsung devices will be running this version of the operating system is still unknown. In Microsoft's case, the dual-screen Surface Duo 2 smartphone is the most likely candidate. If we talk about Samsung devices, many Galaxy Tab tablets or flexible display smartphones, such as the Galaxy Z Fold, could run Android 12L.
In Android 12L, developers have implemented a lot of features that allow you to more efficiently use the space of large screens. For example, in the beta version of the OS, an interface layout was introduced, divided into two columns, due to which the user can interact with two applications at the same time. Improvements in multitasking are also expected, including the ability to drag apps into split-screen mode directly from the taskbar, which can be used to quickly switch between different apps.
If you notice an error, select it with the mouse and press CTRL + ENTER.