Another game coming to Nintendo Switch Online this week will have long-time fans begging for a new installment once again. F-Zero X is coming to the Nintendo 64 games collection!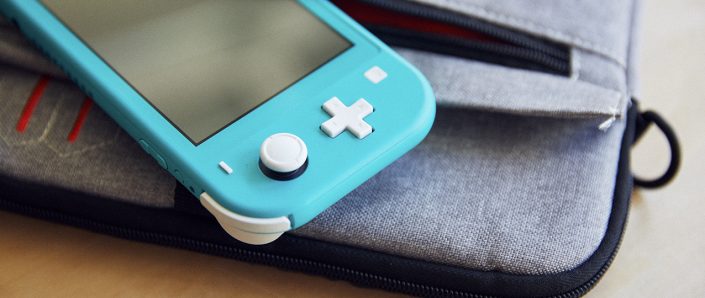 The next Nintendo 64 classic for the Nintendo Switch has been announced! Officials have announced that Nintendo Switch Online Expansion Pass subscribers can look forward to the return of F-Zero X. The racing game is to be included in the game collection as early as next Thursday, March 11, 2022.
Fast, faster, F-Zero
In F-Zero X, originally released for the Nintendo 64 in July 1998, players can choose from 30 different hover racers. This includes updated versions of the legendary Blue Falcon and other cars from the original Super Nintendo F-Zero. Accordingly, you can race at top speed over the sometimes very winding routes, steer in the air and be the first to cross the finish line.
Of course, you can also try your hand at Grand Prix Cups or Time Trials in order to burn your own best times into the tracks. In Death Races you can also downright destroy the competition. And as it should not be missing in classic racing games, there is also a versus mode for up to four players on board. So you can invite some friends over and enjoy the classic together again.
More Nintendo Switch Online news:
To give you another impression of "F-Zero X", Nintendo has also provided a trailer. It will be exciting to see which games will be included in the expansion pass in the coming months.
More news about Nintendo Switch Online.
Discuss this news on the PlayStation Forum
Links to Amazon, Media Markt, Saturn and some other retailers are usually affiliate links. If you make a purchase, we receive a small commission that we can use to finance the free-to-use site. You have no disadvantages.