At the meeting of Toshiba's shareholders, which will be held on March 24, the issue of business restructuring with the division of assets into two parts will be considered. This plan has opponents both among activists and among companies capable of representing the interests of shareholders at such events. The benefits of splitting Toshiba are not as obvious, and the risks are great, according to consultants.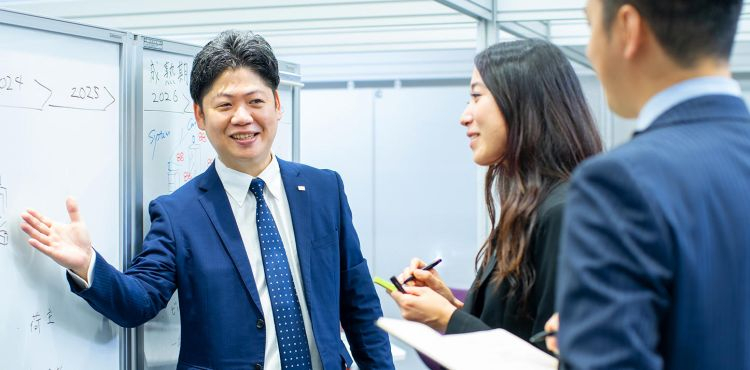 With a corresponding statement, as noted Bloomberg, ISS, which specializes in representing the interests of shareholders at events requiring voting on certain issues, spoke yesterday. ISS believes that the split of Toshiba into two parts, although it will provide some progress compared to the current position of the company, does not guarantee the absence of other risks that would allow us to confidently talk about the priority of the split over the share buyback.
On the other hand, ISS representatives do not support the alternative proposed by one of the largest shareholders, 3D Investment Partners, in the form of selling the company's assets. Such a proposal seems premature to the ISS consultants. In short, now even the major shareholders of Toshiba do not have a clear idea about the future development of the corporation. At the same time, the company's management continues to insist on the need and expediency of restructuring according to the proposed scheme. Toshiba's semiconductor business as part of one company will enter the stock market, and the parent corporation will get rid of its share in the Toshiba Carrier air-conditioning business by selling a 55% stake to an American partner for $863 million.
The previous CEO of Toshiba, Satoshi Tsunakawa, also opposed the privatization of the corporation, as this would reduce the volume of orders from government agencies, as well as limit investment in promising areas of activity. The successor, Taro Shimada, is determined to find a compromise with shareholders, which is why his hasty appointment took place in early March, since there was not much time left before the vote on the restructuring issue.
If you notice an error, select it with the mouse and press CTRL + ENTER.