Last month, General Motors and its Cruise division asked the NHTSA to grant them the right to manufacture and operate self-driving vehicles that lack steering wheels and pedals. Now, the agency responsible for traffic safety in the US has eliminated the requirement for vehicles to have such controls.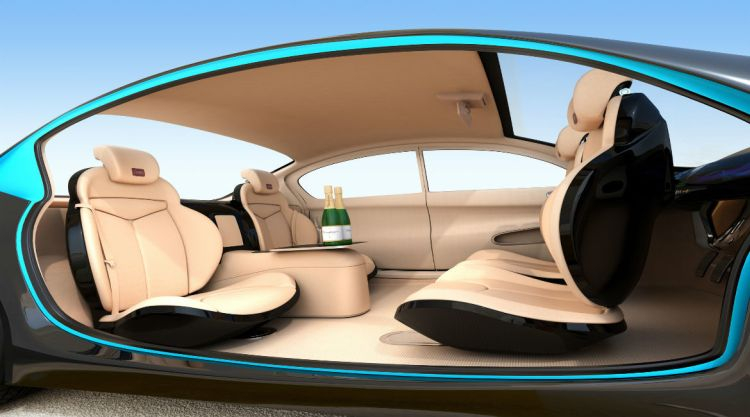 Fateful news for the entire American automotive industry was published by the agency Reuters. According to representatives of the agency, "for vehicles designed to operate exclusively by automation, controls that can be influenced by a person are not needed purely logically". The new edition of the rules was first proposed for discussion back in March 2020.
At the same time, regulators require the creators of automated vehicles to provide exactly the same level of safety for people inside as for cars with "manual" control. All necessary safety systems must be provided for by the vehicle design from the very beginning. Children are not allowed to sit in the seat that traditional vehicles used to have the driver. However, if the child still ends up in this place during the movement of an automated vehicle, it should not abruptly stop moving.
According to NHTSA representatives, other requirements and rules will have to be changed to fit the new realities, and therefore automakers wishing to start selling vehicles with automatic control systems in the United States must still obtain special permission from this department.
If you notice an error, select it with the mouse and press CTRL + ENTER.