The head of Tesla and SpaceX, Elon Musk, used his one day off in the traditional way, throwing another topic for discussion to the Twitter audience. This time, he showed concern about record inflation and rising commodity prices. He confirmed that the companies he leads feel the negative impact of these factors.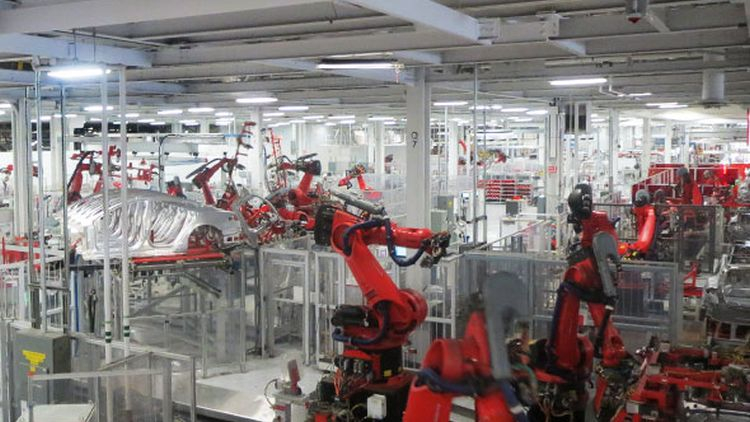 On his page in the specified social network, Elon Musk also noted the presence of problems with logistics, and recognized these problems as common for many companies, citing a link to the publication in The Financial Times, which called the rise in commodity prices the highest weekly increase since 1970. In absolute terms, the price level reached a record level since 2008. The billionaire also urged the audience to share their inflation forecasts for the coming years.
For Tesla itself, inflationary pressures are nothing new, since the cost of individual models of electric vehicles of this brand has increased by 20% since the spring of last year. Just last week, the company was forced to raise the price of Model Y and Model 3 electric cars sold in the US by $1,000, and even in China they went up to $1,582, although since the start of deliveries of Chinese-assembled cars, Tesla has tried to limit price increases for reasons of competition with local players.
The situation in the industry began to negatively affect the stock price of Tesla itself, which at the end of last week fell by 5%, and since the beginning of the year they have lost 25% in price. Rising prices for nickel and aluminum are a major concern for the electric vehicle industry, as are supply disruptions for many components. A promising young company, Rivian, has been forced to increase the price of newly ordered electric vehicles by 15% to 17% since March, causing a wave of customer dissatisfaction and a decline in the stock price. The giant Toyota Motor said it would cut Japanese car production by 20% in the second quarter as logistical problems and component shortages worsen once again.
If you notice an error, select it with the mouse and press CTRL + ENTER.