Telecom operator MegaFon will offer higher Internet speeds (up to 30%) for owners of maximum tariff plans, which is expected to help attract more customers.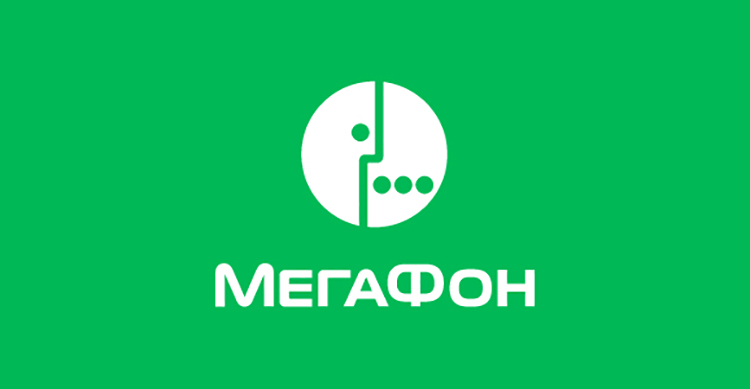 In company reported resource Forbes.ru that in the maximum tariff plans – "Maximum", VIP and "Premium" — a pre-5G option has been added that increases internet speed by up to 30%. Owners of other tariffs will also be able to activate this option, but it will cost them 399 rubles per month.
Dmitry Tochilin, head of radio and core network architecture at MegaFon, said that just as the technologies used in LTE could be used to improve the quality of the previous 3G standard, the technologies tested on the 5G standard can improve communication quality and traffic management in the LTE standard.
"Using additional technologies, we can minimize the impact of interference and intelligently manage traffic. We can separate subscribers through different channels so that they do not interfere with each other. A large frequency resource complements our capabilities and gives more flexibility in control, allowing you to increase the speed where it is needed, " Tochilin noted.
MegaFon is the leader in Russia in terms of mobile Internet speed, outperforming its nearest competitor MTS by more than 50% in average download speed (32.92 Mbps versus 21.7 Mbps, according to Ookla research).
"We have made pre-5G a separate option, customers with any consumption will be able to use it, if there is a need for a higher speed, which will allow a reasonable approach to spending, and the operator, wisely using the frequency resource, will be able to offer a service that best meets expectations," – said Dmitry Rudskikh, director of product marketing at Megafon.
According to Sergei Polovnikov, head of the Content Review agency, Finland has chosen this method of setting tariffs, where operators have completely abandoned limit tariffs, dividing tariff plans according to the speed of Internet access.
This allows you to contain the growth of the cost of tariffs, offering additional preferences for subscribers with more expensive tariff plans and providing support for those subscribers who pay more and consume more services.
Experts say that MegaFon's competitors will not be able to use such an approach due to the lack of such a frequency resource. "If they start repeating, then they will have to do this by reducing the quality of the service, prioritizing. MegaFon has the ability to do this without prejudice to other subscribers," – says Polovnikov. Telecom Daily CEO Denis Kuskov agrees with this opinion.
If you notice an error, select it with the mouse and press CTRL + ENTER.