Even the second week after the release, "Gran Turismo 7" is in first place. The recently released "WWE 2K22" could not push the racing simulation from the top.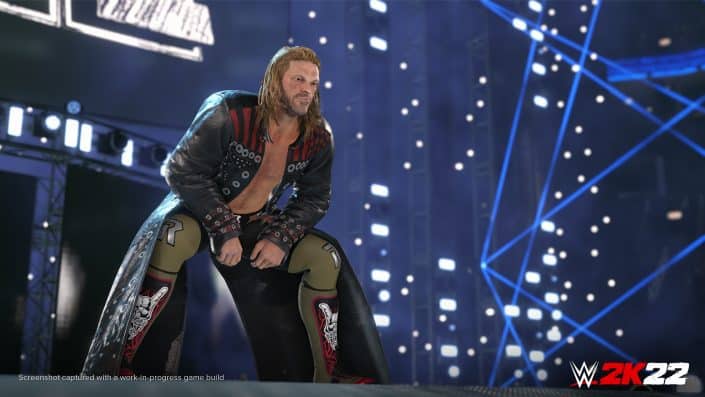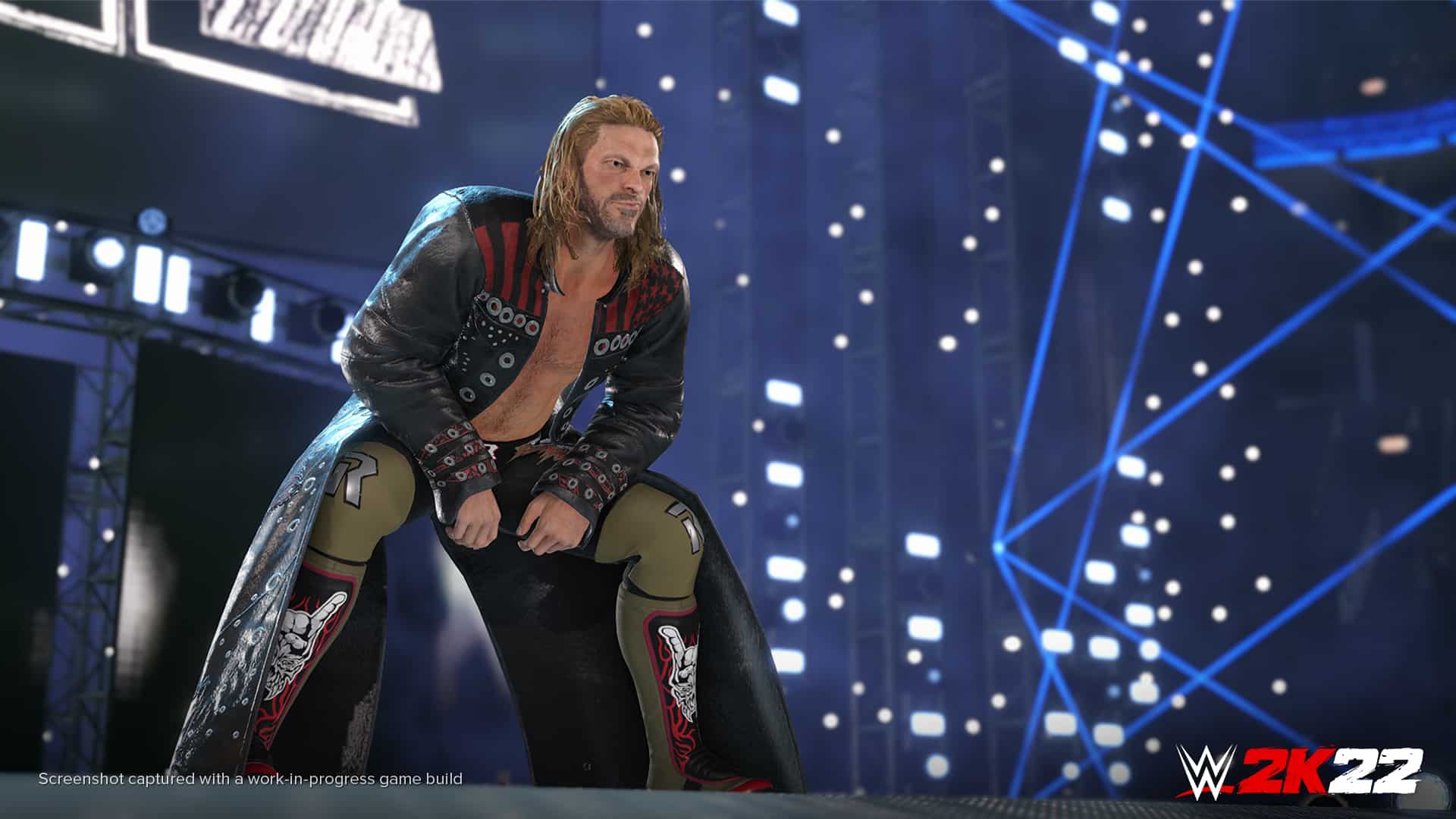 The current chart positions from Great Britain are known. It becomes apparent that Sony's racing simulation "Gran Turismo 7" was able to assert itself at the top. For WWE 2K22, that last Friday was published, it was "only" enough for second place. As a result, "Elden Ring" moves down one spot.
"Horizon Forbidden West" remains in fourth place. This allowed both PlayStation exclusives to hold their position.
The successful Switch title "Pokémon Legends: Arceus" slides down two places. Ditto for "FIFA 22" which can be seen at number seven. Mario Kart 8 Deluxe and Animal Crossing: New Horizons remain in sixth and eighth place respectively, while Minecraft (Switch) moves up to nine.
Tenth place is taken by Mario Party Superstars. The best-of collection returns to the charts.
"Dying Light 2: Stay Human" had to say goodbye to the top 10. By the way, there was another new release with the expansion to "Assassin's Creed Valhalla", but it only made it to twelfth place. "GTA V" is only in 14th place. Because of the new edition released today, the open world game will probably appear much higher next week.
The top 10 at a glance
Gran Turismo 7
WWE 2K22 (New)
Elden ring
Horizon Forbidden West
Pokemon Legends: Arceus
Mario Kart 8 Deluxe
FIFA 22
Animal Crossing: New Horizons
Minecraft (Switch)
Mario Party Superstars
Source: Push Square
More news on UK charts.
Discuss this news on the PlayStation Forum
Links to Amazon, Media Markt, Saturn and some other retailers are usually affiliate links. If you make a purchase, we receive a small commission that we can use to finance the free-to-use site. You have no disadvantages.