Publisher Humble Games and Studio Pocketwatch Games announced Monaco 2 is the sequel to the cooperative stealth action game Monaco: What's Yours is Mine from the same developers.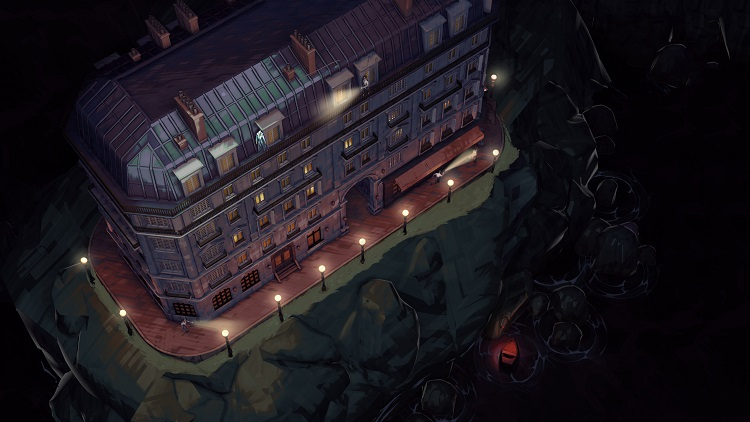 Like the previous installment, Monaco 2 will offer to think over and organize joint robberies, but this time players will have to choose from a new set of trained thieves and masters of infiltration.
According to the developers, the sequel will differ from Monaco: What's Yours is Mine with more emphasis on the verticality of the gameplay, three-dimensional graphics and procedural level generation (so that players think on the go).
"We can't reveal all the details to you yet. We are sure you understand. But when the plan comes together, you might be among the first to know. Well… who's in? – reads the description of Monaco 2 on the Humble Games website.
Monaco 2 is only confirmed for PC so far (Steam) and does not even have an approximate release date. Production is at an early stage, but Pocketwatch Games showed gameplay developments in its first vlog on the project.
If you notice an error, select it with the mouse and press CTRL + ENTER.