Following yesterday's teaser, 2K publisher and developer Supermassive Games officially announced The Quarry is a teen horror game for PC and major home consoles.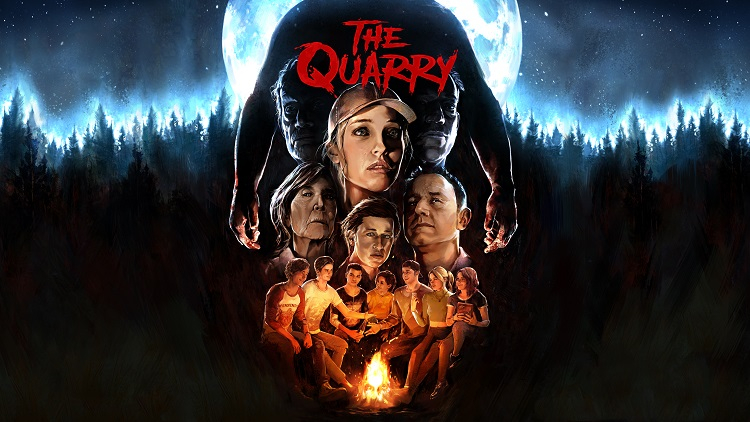 The Quarry takes place in Hackett's Quarry, where nine teenage counselors decide to throw a party at the end of the summer, but in fact doom themselves to an unpredictable night of horror.
At nightfall, the locals come out to hunt. "something much more sinister"and friendly conversations and flirting are replaced by vital decisions.
Throughout the 10-hour cinematic adventure (7 hours if you manage to kill all the heroes ahead of schedule), players will have to play the role of each of the nine counselors.
One of the main features of The Quarry is called the cast. The main characters of the game are voiced by movie stars like David Arquette (David Arquette) from "Scream" and Grace Zabriskie (Grace Zabriskie) from "Twin Peaks".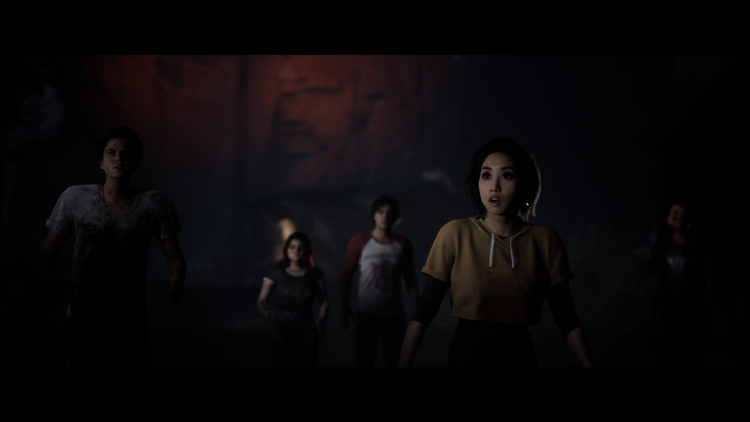 The developers of The Quarry promise the impact of decisions made on the outcome of events, from 10 to 12 potential deaths per character, advanced facial animation, co-op (local and online) and difficulty settings.
The Quarry will go on sale on June 10 this year for PC (Steam), PlayStation 4, PlayStation 5, Xbox One, Xbox Series X and S. Among other things, Supermassive Games is working on The Dark Pictures Anthology: The Devil in Me.
If you notice an error, select it with the mouse and press CTRL + ENTER.