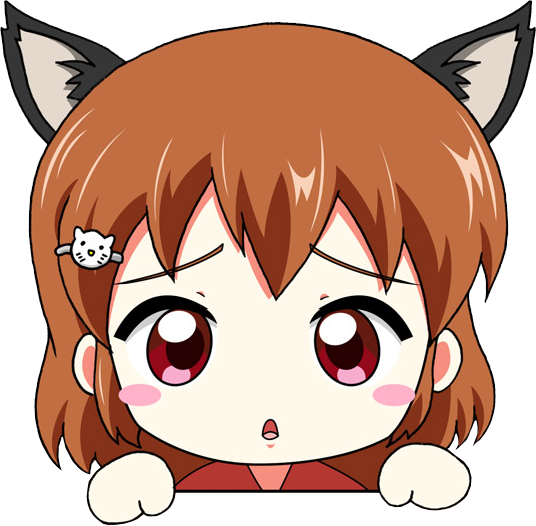 Right now we need yours support!
Save goha.ru
Following the successful launch of VRMMO Zenith: The Last City in January, developer Ramen VR this week announced the completion of a $35 million Series B funding round. The new investment will go toward expanding the studio and further developing and promoting the game.
This funding will allow us to double or triple the size of our team over the next few years, and double the stakes on Zenith. We can bring in world-class professionals who have been involved in the development of some of the most successful game franchises and VR games of the past 10 years.
– Ramen VR CEO Andy Tsen
The new investment will also allow developers to not only continue to build the foundation of Zenith: The Last City, but also to accelerate the development of mobile and PC versions to be able to play without a VR headset. Otherwise, the team will continue to focus on improving the gameplay and adding a lot of new content.
Zenith: The Last City is available in Early Access for SteamVR, Oculus Quest, Quest 2, Rift and Playstation VR.